Microsoft releases more details on its Edge Translator extension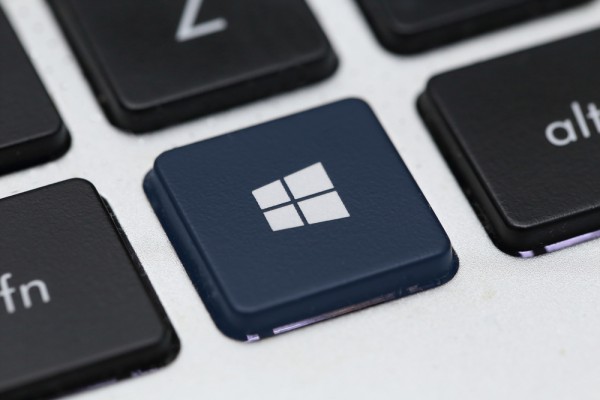 Last week Microsoft finally revealed extensions for its Edge web browser for Windows 10. It began with just a handful of add-ons, but more are on the way. We previously told you how to install them, including the translator, but now Microsoft is adding a bit more information.
The new Edge extensions are currently considered previews and are only available to Windows 10 Insiders, and you'll need Build 14291 to use them.
"Once installed, the translation icon will appear in the address bar when visiting a foreign-language webpage in Microsoft Edge. You can then click on the icon to instantly translate the webpage to your current Windows language. The extension works with all of the languages supported by Microsoft Translator", claims Microsoft. Currently that's more than 50 languages.
If you are not a current member of the Insider program then you'll have access to this and other add-ons via the Windows Store, once they are officially released. If you need help installing them then you can check out our tutorial.
Photo credit: charnsitr / Shutterstock