Microsoft releases boring Windows 10 Insider Preview Build 14295 for PC and Mobile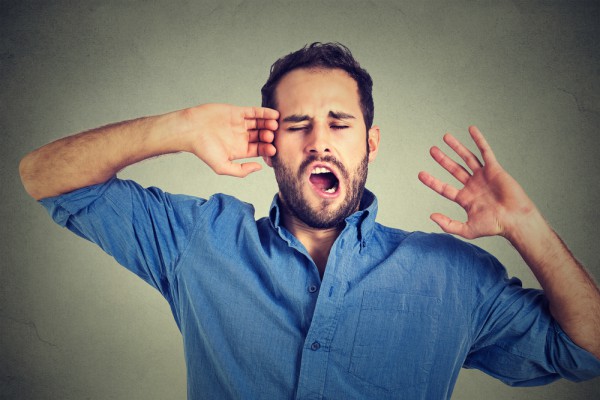 If you are going to use Windows, you might as well use Windows 10 -- why not? If you use Windows 10, and you are fairly tech-savvy, enrolling in Microsoft's Insider program can be quite rewarding. It allows you to get early access to beta builds for the newest version of the operating system.
While being an unpaid beta tester for a billion dollar company is not an attractive prospect for everyone, many people find value in trying new features before the general public. Today -- the same day Canonical releases a new beta of Ubuntu -- Microsoft announces Build 14295 for PC and Mobile. Unfortunately, it is quite the boring release, mostly featuring bug fixes. Yawn.
Gabe Aul, Corporate Vice President at Microsoft explains that this is not a feature-full release, as it closely follows the last build from March 17th. Instead, it exists for bug fixes, and he shares them below.
Desktop bug fixes

We fixed the issue that was causing PCs to freeze when plugging in an Xbox One or Xbox 360 controller and other gamepads.
We fixed an issue where Microsoft Edge would refresh the tab if you pressed caps lock in a password field.
We fixed an issue preventing the Xbox app and other Xbox Live enabled apps and games from signing in.
We have fixed the driver bug that prevents Kaspersky Anti-Virus, Internet Security, or the Kaspersky Total Security Suite installed from working as expected in builds from the Development Branch.

Mobile bug fixes

We fixed the issue where if you reset your phone on Build 14291 and restore your phone from a backup, restore will fail to install apps from your backup's apps list leaving blank grey titles on Start.
You should be able to reset your phone on this build, do a restore from a backup, and have your apps installed and restored appropriately.
We fixed an issue where new languages and keyboards were not downloading. However, there is an issue where the "reboot" UX doesn't appear in the Settings app after downloading a new language or keyboard. You will need to go to Update & security > Phone update and restart your phone manually from there for the new language and keyboard to go into effect.
In addition to bug fixes, Microsoft reveals known issues for both desktop and mobile -- some requiring scary registry edits -- so this build is a bit of a mixed bag. Of course, that is the nature of the beta-testing game.
Clearly, these are worthwhile bug fixes, so if you are already on an Insider build, upgrading is a no-brainer. With that said, Microsoft should throw testers a bone with every build, offering something exciting -- even if it is minimal. After all, they are doing the testing as a favor.
Will you try this new build? Tell me in the comments.
Photo credit: pathdoc / Shutterstock