Netflix admits throttling Verizon and AT&T customers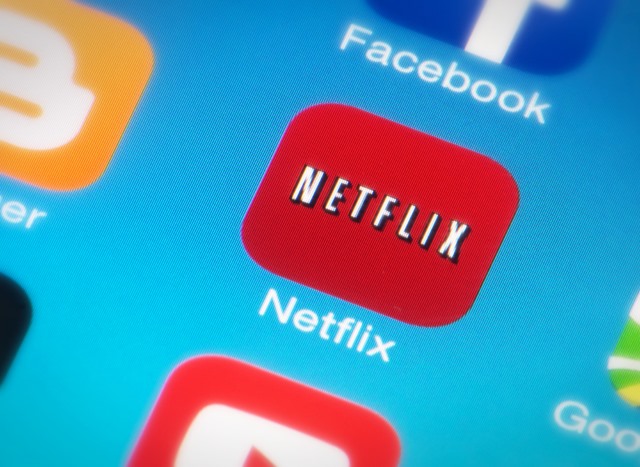 Despite accusation to the contrary, AT&T and Verizon have not been throttling the connections of Netflix customers -- but Netflix has. The streaming video service has admitted that it has limited the video quality that can be accessed by AT&T and Verizon customers for over five years.
In an astonishing revelation to the Wall Street Journal, Netflix -- a long-standing and vocal supporter of net neutrality -- fessed up to limiting mobile streams for some users to just 600 kbps. The reason provided for this is that the throttling prevents users from exceeding their monthly data limits... but the same throttling is not applied to Sprint and T-Mobile.
Speaking to the Wall Street Journal, Netflix said that it was to blame for Verizon and AT&T customers being unable to access higher quality video stream, placing the two networks in the clear. The limit of 600 kbps is noticeably slower than the speeds that can be enjoyed on Sprint and T-Mobile, but does Netflix's reasoning make sense?
On the one hand the company says that it is looking out for its customers because Verizon and AT&T both charge users who exceed their monthly allowances. On the other, the company also has financial motives. If people find that using Netflix is taking them over their data limits, there's a very real danger that they might cancel their subscription.
AT&T senior executive vice president, Jim Cicconi, is far from happy with the news, saying: "We're outraged to learn that Netflix is apparently throttling video for their AT&T customers without their knowledge or consent".
But why is there a different deal for Sprint and T-Mobile? Why is the same throttling system not used? Netflix explains that this is because rather than charging money when data allowances are exceeded, customers connected to either of these networks simply have their connections slowed down.
Clearly the admission of throttling does not look good for Netflix -- and the irony that the company says it is in favor of net neutrality cannot be ignored -- so what's the solution? Netflix says a new "data saver" feature will be enabled in May, and this will give users the ability to choose between high and low video quality settings as they see fit.
Photo credit: Twin Design / Shutterstock.com