UK start up seeks to make online software research easier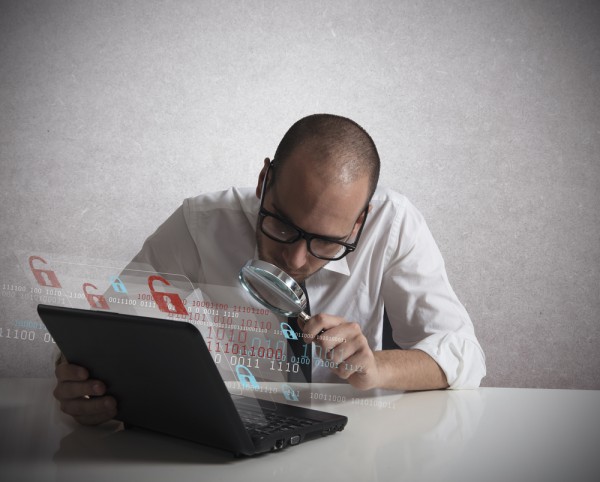 According to Google's Consumer Barometer Report 53 percent of people compare products, prices and features online before buying.
This is even more true of B2B buyers, with 89 percent saying they use the web as part of their research process.
When it comes to buying business software it isn't surprising that it can take days if not weeks to shortlist software options. Even then information regarding different product choices is fragmented across multiple locations -- emails, spreadsheets, PDF proposals, online meetings and many more.
This is bad news for software vendors too, as due to the slow and fragmented nature of the research process, they have to wait a long time to understand purchase decisions. Since most research is done online the space is dominated by a few large software companies. Most smaller software vendors have to rely on traditional marketing channels which drive up cost of customer discovery and customer acquisition.
London based start-up Comparesoft is looking to solve this problem. Using a data-driven algorithm, Comparesoft provides unbiased and vendor neutral software comparisons. Users can review usability, implementation, pricing and case studies within minutes and get an immediate practical software comparison. They can then chat online with prospective vendors and book instant meetings with their favorites. All of the information related to their software selection is in one convenient place.
John de Robeck, marketing manager at asset management specialist FMIS says, "Comparesoft is exactly what FMIS was looking for. Unlike other providers we use, Comparesoft is specifically geared to the UK market and so covers a key sector in our target market".
Currently in beta, you can discover more and try out the software comparison tool from the Comparesoft website.
Image Credit: alphaspirit / Shutterstock