New service addresses security concerns in Microsoft SCCM environments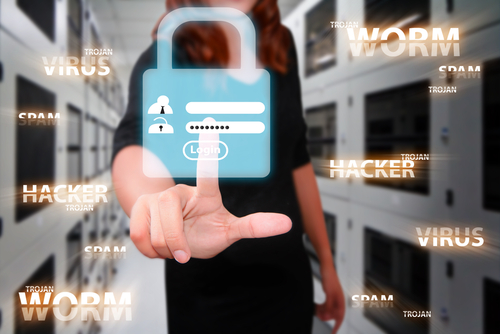 Potential security vulnerabilities in Microsoft SCCM (System Center Configuration Manager) environments are a concern for 70 percent of IT professionals, according to a new survey, with 65 percent planning to conduct an SCCM security review in the next year.
The results of the study of more than 150 professionals by security company Adaptiva have been released to coincide with its launch, along with Windows Management Experts, of a new security auditing service for SCCM users.
As part of the service, security experts will conduct a series of interviews and system checks in order to validate processes, procedures, and configurations against a list of more than 100 security best practices.
They will also document where a company can improve SCCM security, and highlight the security areas where an IT department is doing things right. In addition they'll deliver a security action plan with specific fixes that should be applied to address identified vulnerabilities.
In addition customers have the option to implement Adaptiva solutions like its Client Health endpoint security engine or OneSite content distribution system, to automate system checks and support the ongoing deployment of security patches and updates. They can also schedule follow-up reviews to ensure progress is made as planned, and validate that recommended security best practices are maintained on an ongoing basis.
"Security is a huge concern for everyone in IT, from admins to CIOs, who see locking down their SCCM environments as a crucial part of the solution", says Jim Souders, COO of Adaptiva. "With the new SCCM Security Audit service, Adaptiva and WME team up to provide companies with protection and peace of mind. For organizations that want to upgrade their SCCM security program, we offer advanced security management capabilities with our OneSite and Client Health products".
More information on SCCM security audits is available on the Adaptiva website.
Photo Credit: watcharakun / Shutterstock