Microsoft's Desktop App Converter helps devs bring Win32 and .NET apps to the Windows Store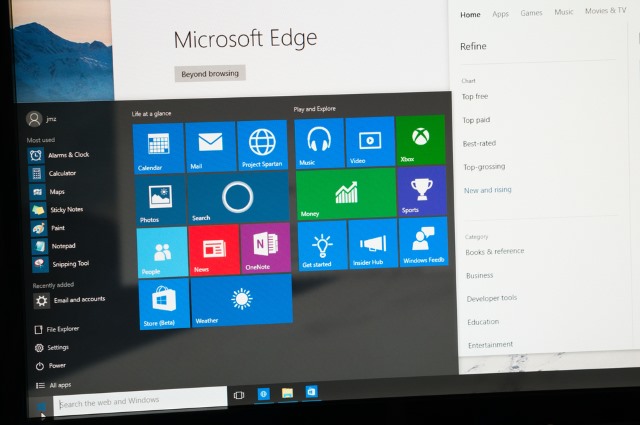 Apple has been hugely successful in building up an app ecosystem over the years, Microsoft rather less so. Today at Build, the Windows 10 manufacturer announced a tool that it hopes will bolster the number of apps that appear in the Windows Store: Desktop App Converter, part of the Project Centennial program.
The tool has been designed to make it possible for developers to convert legacy desktop apps into Windows Store-compatible AppX apps. The quick-and-easy conversion to Universal Windows Platform apps will enable developers to bring their creations to not just Windows 10 on the desktop, but also Xbox One and the Windows Mobile platform.
Microsoft will almost certainly be hoping that this latest tool will go some way to lubricating the wheel of the Windows Store. While it's certainly true that there is greater interest in the contents of the store than used to be the case, Microsoft still has a very long way to go to match the success of Apple. Windows 10's dominance of the desktop, coupled with Microsoft's push of the Universal Windows Platform could just be the company's trump card.
The Desktop App Converter will be made available as part of the Project Centennial toolkit, but Microsoft has not indicated exactly when this will be.
Photo credit: omihay / Shutterstock