Big Windows 10 Anniversary Update coming this summer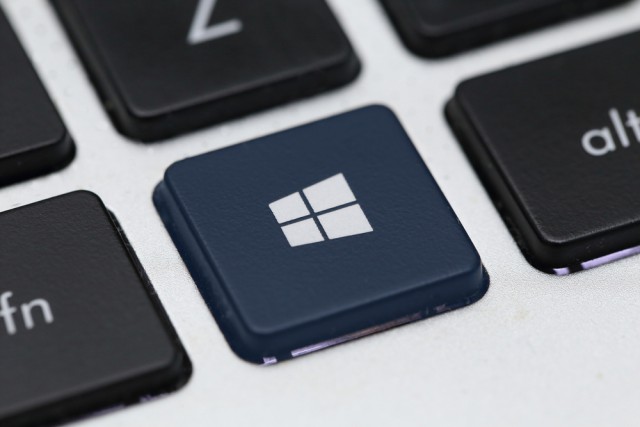 At Build 2016, Microsoft revealed that Windows 10 has now been installed on more than a quarter of a billion devices. But Build is about looking forward, not to the past or present. Windows 10 may have been lapped up by hundreds of millions of users, but there is already demand for the next big update -- and it's just on the horizon in the form of Windows 10 Anniversary Update.
Due for release late summer -- although no date has been given at this stage -- Windows 10 Anniversary Update is described as an "interim release", but one that will feature "significant new features". Timed to coincide with Windows 10's first anniversary, the update will enable developers to make use of hundreds of new features in an updated API set.
Among the changes that users have to look forward to are the introduction of biometric authentication with Windows Hello in Edge, and updates to pen support as Microsoft offers better options to people with devices like the Surface Pro 4. There will also be support for advanced gestures and a new range of tools such as a sketchpad and ruler, and there is also the arrival of Bash Shell.
Changes are also on the cards for Cortana, and Xbox One owners will be able to take advantage of Universal Windows Apps. Like the main Windows 10 update, Windows 10 Anniversary Update will also be made available free of charge.
Full details of the Windows 10 Anniversary Update will undoubtedly emerge over the coming weeks and months, and Windows Insiders can expect to get their hands on the latest features well before launch.
Photo credit: charnsitr / Shutterstock