Get your Indian Premier League cricket with an ESPN Pass on Roku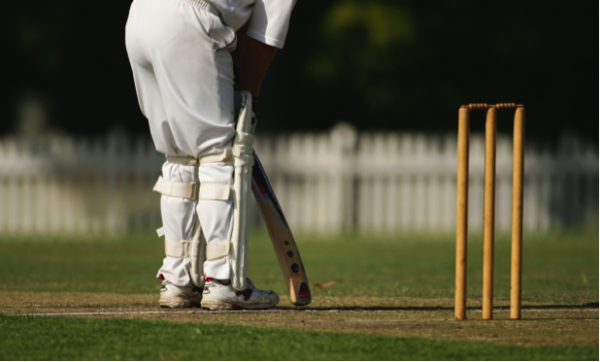 It may not be big in the United States, but cricket equates to baseball in other parts of the world -- a sport with huge crowds and a somewhat similar method of play. The sport is very big in India and the Premier League is what the people want to watch.
Now Roku can bring all of the action to you with ESPN Cricket Pass. The set-top box maker brags that it is the only connected device offering this option for the 2016 season.
"Cricket fans are in luck -- the ESPN Cricket Pass channel is back and streaming all the 2016 VIVO Indian Premiere League (IPL) matches! Roku is proud to be the only connected-TV device that's featuring this exciting tournament", the device maker states.
This doesn't come particularly cheap -- it's $29.99 for a season pass. However, compared to something such as NFL Sunday Ticket this is a real bargain and you'll get 60 matches for your hard-earned money. It runs from April 9th through May 29th and contains some 200 hours of coverage, all broadcast live.