It's lights out as Nest shuts down Revolv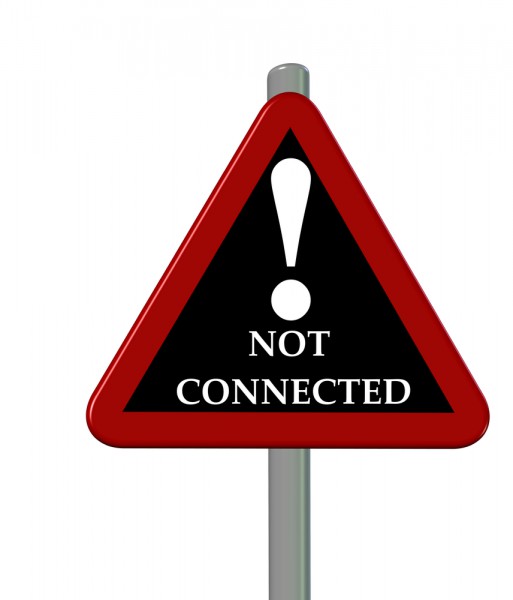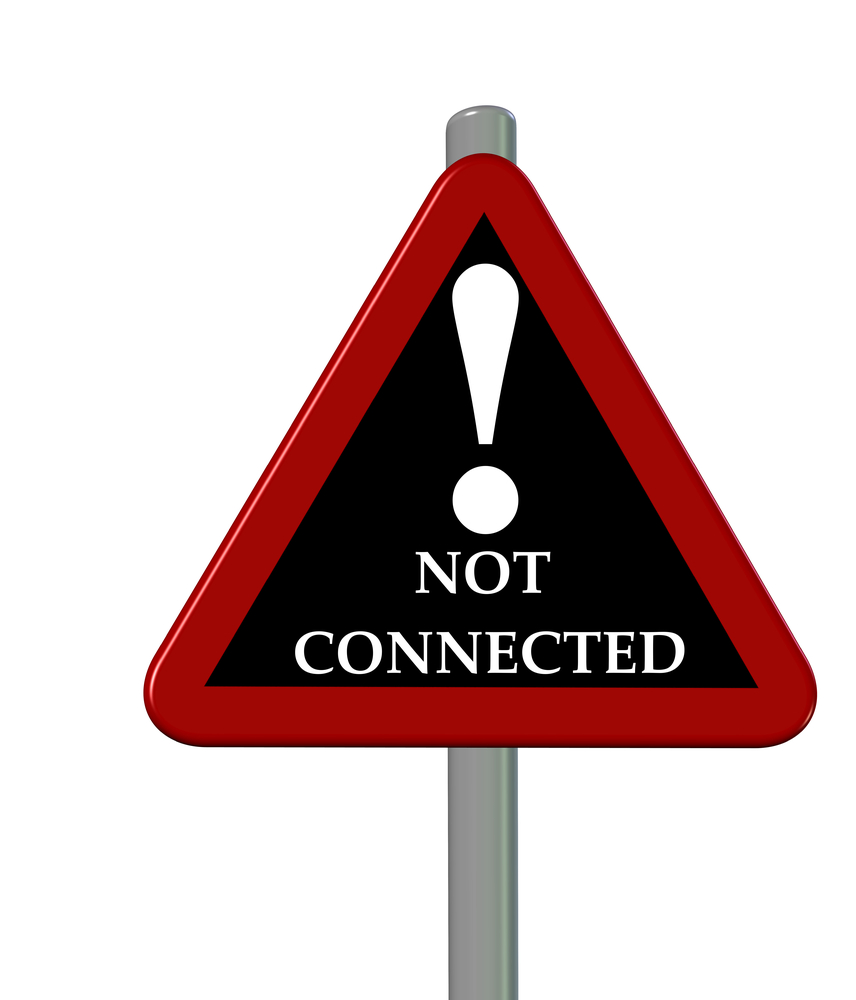 There have been occasional complaints with the IoT. Things don't always work as planned – lights that fail to come on or go off, a door that won't unlock and other minor annoyances. A bigger concern has been security, as these systems continue to display vulnerability. But, what if a device just suddenly stops working, and not through mechanical error, but because the company just chose to reach into your home and kill it?
Well, that's exactly what's about to happen with Revolv, an IoT hub that was purchased by Nest, which in turn is owned by Google. Officially, Revolv is considered a Nest company, though.
A message on the company website states that the product will be shutting down in favor of other projects with its parent company. The full text can be read below.
Revolv was a great first step into the connected home. It wasn't perfect, but we worked hard to make something we - and other smart people - could build on. And it worked. In 2014, we were bought by Nest and the technology we made became an integral part of the Works with Nest platform. Now Works with Nest is turning into something more secure, more useful and just flat-out better than anything Revolv created. So we're pouring all our energy into Works with Nest and are incredibly excited about what we're making. Unfortunately, that means we can't allocate resources to Revolv anymore and we have to shut down the service. As of May 15, 2016, your Revolv hub and app will no longer work. Thank you for your support and believing in us. We're sad for the end of Revolv, but this isn't the end of the connected home. This is the beginning.
-- Tim & Mike
Arlo Gilbert at Medium posted a lengthy lament to this death. Revolv controls his home and on May 15th that will cease to happen. While he plans to switch to a different hub, likely SmartThings, he raises some interesting questions about what this move means.
Google has a history of killing products despite consumer outcries -- witness Google Reader. Taken to its next level, this could extend to anything -- Nexus, Chrome OS, you name it. It's a serious worry for consumers. My lights are controlled by Amazon Echo, which thankfully is still being improved and shows no signs of being on the chopping block, but my thermostat is a Nest, which is suddenly worrisome.
Image Credit: kostasgr/Shutterstock