Microsoft releases Cloud App Security to protect SaaS apps and data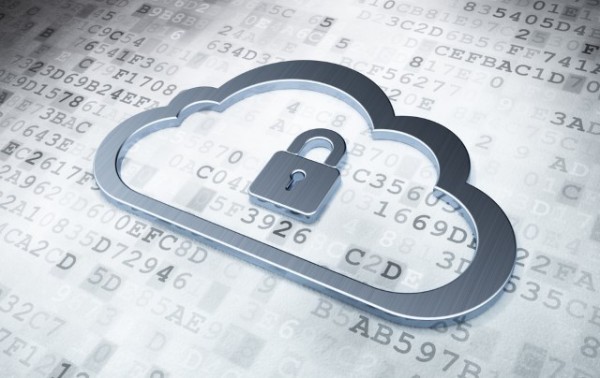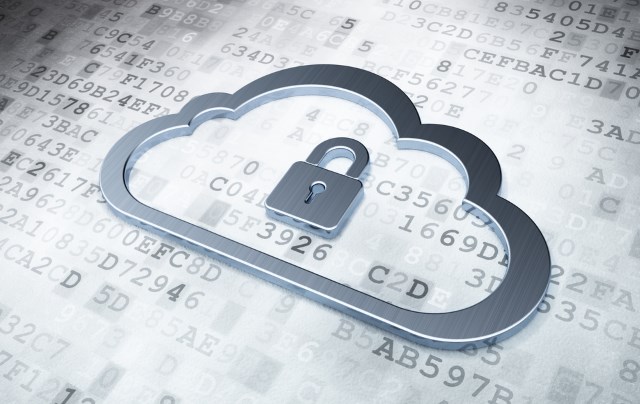 Back in September of last year we reported that Microsoft had announced its purchase of cloud security firm Adallom to help its customers protect their cloud-based data and applications.
In February it teased that a new Cloud App Security offering based on Adallom's technology would be released in April. Well, today the wait is over and the product becomes generally available as a cloud-delivered service to help IT and security teams gain visibility and control over cloud apps.
Writing on the company's blog back in February, Bret Arsenault, Microsoft's chief information security officer says, "Microsoft Cloud App Security brings the same level of visibility and control that IT departments have in their on-premises network to their SaaS applications including apps like Box, SalesForce, ServiceNow, Ariba, and of course Office 365".
Cloud App Security identifies all cloud applications on a network -- from all devices -- and provides risk scoring and ongoing risk assessment and analytics. It allows admins to set granular controls and policies for data sharing and loss prevention (DLP), leveraging API-based integration. Users can opt to use out-of-the box policies or build and customize their own. Cloud App Security also provides threat protection for cloud applications using user behavioral analytics and anomaly detection.
As a first step network logs are uploaded to the service. These are analyzed and admins can then choose which apps are sanctioned and need to be connected to the service. Once that's done data control policies can be set up and admins start to receive alerts. You can read more about how it works on the Microsoft Cyber Trust Blog.
It's available on a subscription basis at $5 per user per month. If you're interested in finding out more you can visit the Cloud App Security product page to request a trial.
Photo credit: Maksim Kabakou / Shutterstock