Android N Developer Preview 2 available to download now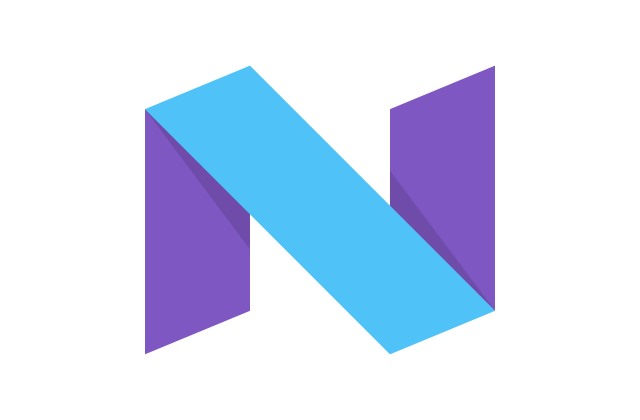 It's only a few weeks since the first developer preview of Android N was released, but now it's time for the second. Google has announced the availability of Android N Developer Preview 2 packed with bug fixes and a raft of new features.
Among the new tools for developers to play with is Vulkan, a new 3D rendering API which Google says provides a big performance boost for certain apps. Other key additions include support for the more human-looking Emoji Unicode 9, and new launcher shortcuts that can be used to quickly jump to specific actions within an app.
Android N Developer Preview 2 also includes API improvements for multi-window support, giving developers the ability to specify height and width for an activity. As before, the preview build is only available for a limited number of devices -- which will hopefully expand over time -- but the range of bug fixes is impressive (although, of course, there are still a number of known issues).
In a blog post, Google explains how to get hold of Android N Developer Preview 2:
The easiest way to get this and later preview updates is by enrolling your devices in the Android Beta Program. Just visit g.co/androidbeta and opt-in your eligible Android phone or tablet -- you'll soon receive this (and later) preview updates over-the-air. If you've already enrolled your device, you'll receive the update shortly, no action is needed on your part. You can also download and flash this update manually. Developer Preview 2 is intended for developers and not as a daily driver; this build is not yet optimized for performance and battery life.

The N Developer Preview is currently available for Nexus 6, Nexus 5X, Nexus 6P, Nexus 9, and Pixel C devices, as well as General Mobile 4G [Android One] devices. For Nexus Player, the update to Developer Preview 2 will follow the other devices by several days.

To build and test apps with Developer Preview 2, you need to use Android Studio 2.1 -- the same version that was required for Developer Preview 1. You'll need to check for SDK components updates (including build tools and emulator system images) for Developer Preview 2 -- see here for details.