Microsoft releases open source CentOS-based 'Linux Data Science Virtual Machine' for Azure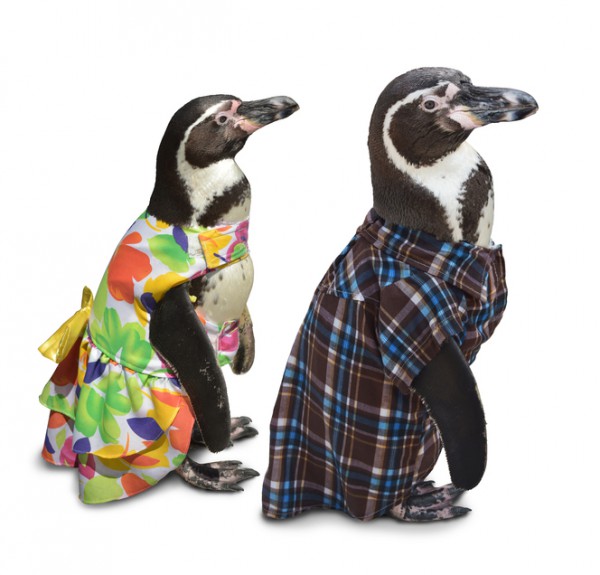 Microsoft is both an open source and Linux champion nowadays -- on the surface at least (pun intended). In other words, while it does embrace those things, we may not know the motivation of the Windows-maker regarding them. Regardless, Linux and open source are now important to the Redmond company.
Today, Microsoft announces a CentOS-based VM image for Azure called 'Linux Data Science Virtual Machine'. The VM has pre-installed tools such as Anaconda Python Distribution, Computational Network Toolkit, and Microsoft R Open. It focuses on machine learning and analytics, making it a great choice for data scientists.
"Thanks to Azure's worldwide cloud infrastructure, customers now have on-demand access to a Linux environment to perform a wide range of data science tasks. The VM saves customers the time and effort of having to discover, install, configure and manage these tools individually. Hosting the data science VM on Azure ensures high availability, elastic capacity and a consistent set of tools to foster collaboration across your team", says Gopi Kumar, Senior Program Manager, Microsoft Data Group.
Kumar further says, "in about 15 minutes you can standup your own data science VM within your subscription and you'll be ready to jump right into data exploration and modeling immediately. You have full administrative access to the VM and can install additional software as needed. There's no separate fee to use the VM image. You only pay for actual hardware compute usage of the virtual machine depending on the size of the VM you're provisioning. You can turn off the VM from Azure portal when it's not in use to avoid being billed for usage. When you restart the VM you can continue your work with all data and files intact. You can further augment your analytics on the data science virtual machine by leveraging services in Microsoft Azure and Cortana Intelligence Suite".
READ MORE: Linux can still beat Windows in the desktop war, and Linus Torvalds is 'working on it'
If you want to try this Linux-based image, you can set it up on Azure here. Keep in mind, unless you are a data scientist or analyst that leverages Azure, this probably is not for you.
Are you impressed by Microsoft's continued embrace of Linux and open source? Tell me in the comments.
Photo credit: Sanit Fuangnakhon / Shutterstock