Watch out for phishing as US tax deadline day approaches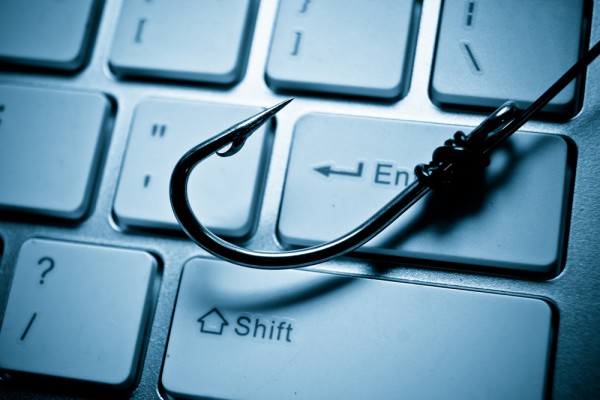 As the April 18 deadline for submitting individual and company tax returns in the US approaches, many people will be rushing to submit their information and this makes it a major opportunity for cyber criminals.
The run up to the deadline is likely to see millions of phishing emails sent to consumers and businesses. These will be trying to grab social security numbers, paycheck stubs, bank accounts, passwords, IDs and other key pieces of personal and professional information, using fake web sites and fraudulent emails that masquerade as official government collection agencies.
Fatih Orhan, director of technology for Comodo and the Comodo Threat Research Labs says, "In this age of sharing and collaborating in an online world, being exposed to phishing is an eventuality for virtually every company, well-known or not. It may not be the most groundbreaking attack method cyber criminals use -- but there's no denying that cyber criminals are becoming more clever when crafting their messages. More frequently, they're using well-known applications or social platforms and also action-oriented language in the subject lines to entice recipients to open the emails, click the links or attachments and get the information they want".
Comodo advises users to carefully check the address and domain name of email senders. While it may appear to be official, closer inspection will most likely reveal that the actual address is not linked with the domain name of the company.
In addition check the URL and domain of the website the mail is linking to. Chances are the URL and domain are also not affiliated with the company they're purporting to represent. It also advises users to check with their IT department before opening or clicking on a link that seems suspicious.
Image Credit: wk1003mike / Shutterstock