If you have QuickTime for Windows you need to uninstall it NOW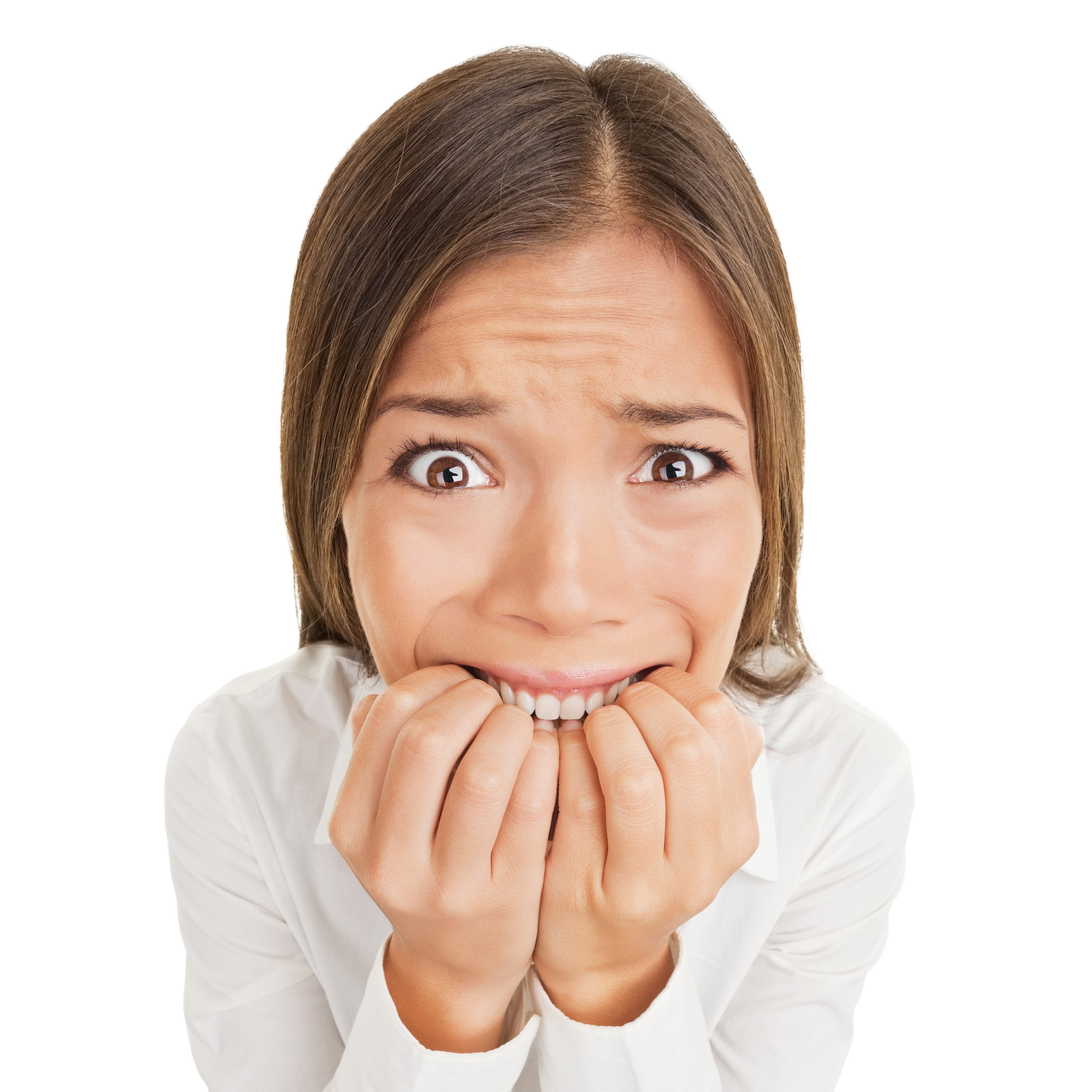 Apple's QuickTime was popular years ago, particularly for anyone wanting to watch movie trailers on the web, but its time has long since passed. There's really very little need to have it installed on your system these days.
Because you no longer need it isn't the only reason to uninstall it though. Trend Micro's Zero Day Initiative has released two advisories (ZDI-16-241 and ZDI-16-242) which detail new, critical vulnerabilities affecting QuickTime for Windows, and these won't be patched as Apple has reportedly deprecated the software.
The found vulnerabilities both allow attackers to remotely execute code after users have visited a malicious page or opened malicious files.
Apple hasn't confirmed the vulnerabilities, nor (at this time) confirmed that it has deprecated QuickTime for Windows, in fact the software was just updated a few months ago in January. However, the latest version of QuickTime for Windows is aimed at users of Windows 7 and Vista, so it's obviously outdated.
Following Trend Micro's Zero Day revelations, the Department of Homeland Security's United States Computer Emergency Readiness Team (US-CERT) has advised users to take action and uninstall QuickTime for Windows.
Apple provides information on how to remove the software which you can see here.
Photo credit: Maridav / Shutterstock