Frustration with conventional password management leads to risky behavior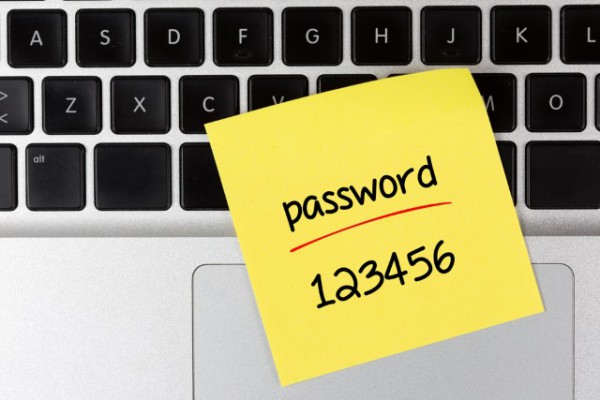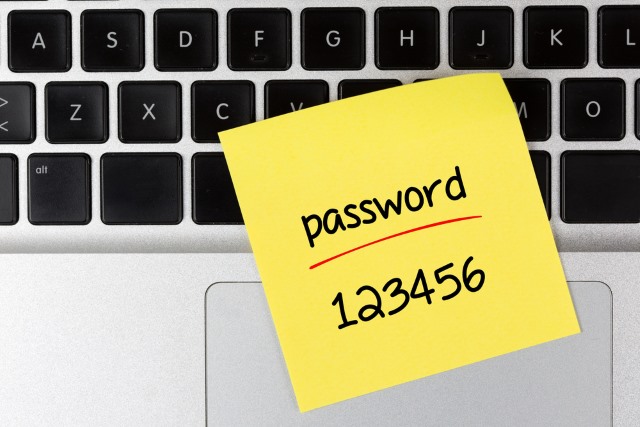 One in three Americans indulges in some form of risky password practice, such as writing them down, according to the results of a new survey.
The report from access control specialist SecureAuth finds that Americans are exasperated with conventional online password management. It reveals that 74 percent rely on means other than memory to manage their online passwords, 35 percent write passwords down and 25 percent use the same password across several accounts.
When asked what they found most frustrating about password management, 29 percent named keeping up with different password requirements across accounts, 18 percent meeting complex password requirements, 15 percent needing to change a password regularly, and 12 percent getting locked out for too many incorrect attempts.
"From email to social media to your online bank account, just about every online identity requires a password. In this high-tech age, passwords are a way of life. Many, however, are making some low-tech choices -- as evidenced by the 35 percent of individuals who write down passwords," says Craig Lund, SecureAuth CEO. "Cyberattacks cost millions of dollars a year, hurts individuals and leads to long, drawn-out lawsuits. Just ask the FBI, Target or IRS. It's in everyone's best interest to make it difficult for attackers to cause damage -- now we just need to reframe what defines safe when connected online".
In order to keep themselves safe the company recommends that people avoid password reuse across multiple sites, set up a password manager to help manage complex passwords, and where possible, enable two-factor authentication on any website or web based application.
You can find more information about safe authentication techniques on the SecureAuth blog.
Photo credit: shutteratakan / Shutterstock