AMD FX 8350 and FX 6350 processors now come with Wraith cooler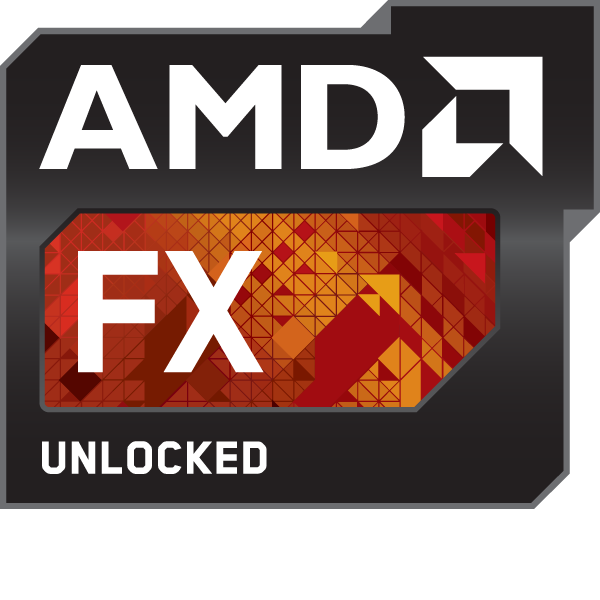 Many gamers on a budget choose AMD FX processors for their builds. Not only are they affordable, but very capable too. With up to eight cores, and easy overclocking, you can squeeze a lot of performance out of them without breaking the bank.
When using an FX processor, it is not uncommon for builders to choose an aftermarket cooler for better cooling or reduced noise. Of course this will add to the overall cost. Today, however, consumers selecting the FX 8350 and FX 6350 may want to forgo the additional cooler purchase. Why? AMD is now bundling its already-legendary Wraith cooler with them. Yes, the formidable silent cooler is being included in the box!
"AMD has heard the feedback from reviewers and PC users everywhere: the near-silent, capable AMD Wraith Cooler is a resounding success. The question they keep asking is, 'When will the Wraith Cooler be available on more AMD Processors?' We're pleased to announce that the wait is over. The high-performance AMD FX 8350 and AMD FX 6350 processors now include a true premium thermal solution in the AMD Wraith Cooler, and each continues to deliver the most cores and the highest clock rates in its class", says Advanced Micro Devices.
The company further says, "HTC, manufacturer of the Vive VR headset, recommends the AMD FX 8350 as a VR-ready processor. In fact, both the AMD FX 6350 and AMD FX 8350 achieve the highest possible fidelity rating in Valve's SteamVR benchmark when paired with a capable graphics card. Independent testing has also shown that the FX 6350 can deliver the performance needed for a great Oculus Rift VR experience in conjunction with a Geforce GTX 970 or Radeon R9 390 graphics card. In fact, AMD Athlon X4 and A10 processors can provide passing marks in the SteamVR benchmark, too".
If you are interested in purchasing either of these new bundles, please know the AMD FX 6350 is $129.99, while the AMD FX 8350 is $179.99. Since these use DDR3, you can re-purpose existing RAM for your new build too -- saving additional money. Don't worry -- there are modern AM3+ boards with things like m.2 NVMe and USB 3.1. You can build quite the full-featured beast on a budget with AMD FX.
Will you buy either the AMD FX 8350 or FX 6350? Tell me in the comments.