Best Windows apps this week

One-hundred and seventy-seven in a series. Welcome to this week's overview of the best apps and games released for Windows 8.x and Windows 10 in the past seven days.
There has been a good selection of newly released applications and games this week.
As always, if I missed an app or game that has been released this week that you believe is particularly good, let me know in the comments below or notify me via email instead.
Discounts This Week
The following discounts are provided by Red Stripe Deals, a weekly changing list of offers, and the Deals Hub application.
Here is this week's selection:
App of the week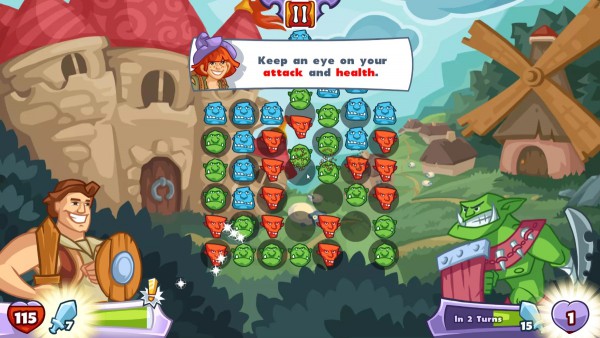 Need a Hero looks like any other match-3 type of game on first glance, but it offers more than that.
You take control of a character and try to defeat monsters that play against you.
To do so, you combine monsters displayed on the board, and use special combos and symbols for extra attack power.
The monsters attack you in certain intervals only but don't interact with the game board at all.
The game is quite entertaining and well designed, but it uses quite a few free to play mechanics to get players to buy upgrades in the built-in store.
Other apps
Old Look ($1.99, free the next 4 days)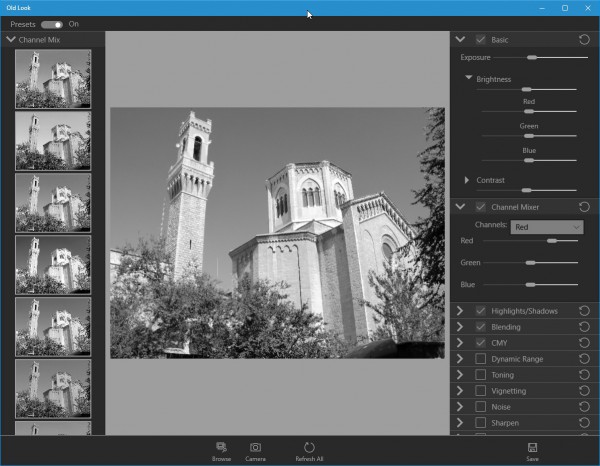 Old Look is a photo editing application similar to Instagram and other applications and services.
It has been designed to make photos look older by making them black and white, or giving them an older look through other means.
You can use presets for that after loading an image from the local system or taking a new one with the camera, but also adjust everything in detail to customize the output.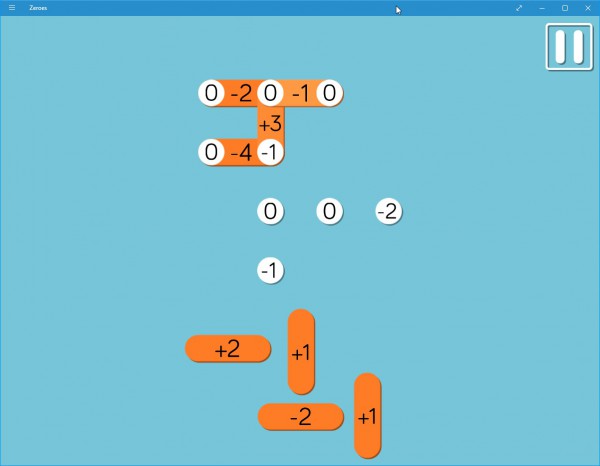 Zeroes is an interesting puzzle game in which you need to get all numbers displayed on the board to 0.
You do so by moving modifiers like +2, -1 or +4, between two numbers to add or subtract from them.
The game starts easy but larger boards and modifiers that affect more than two numbers at the same time on the board increase the difficulty level quickly.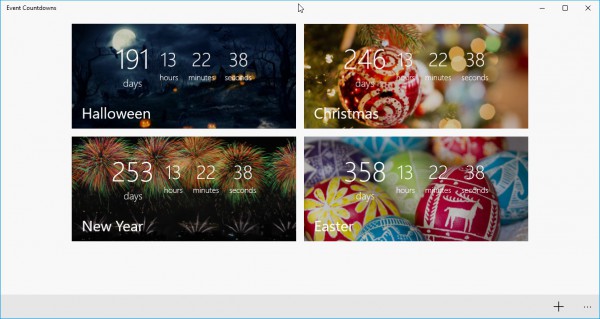 Use the application to display countdowns to events that you add to the application. This can be a birthday, anniversary, the next Star Wars movie, or any other event you are looking forward to or need to keep track of.
You can customize each event with its own background image and name, and may pin them to the start so that the remaining time is displayed to you there directly.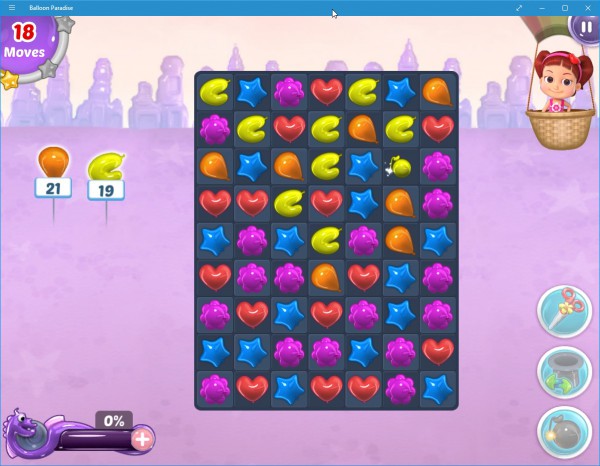 If you cannot get enough of match-3 games, you may like Balloon Paradise as it delivers more of the same.
While you match and pop balloons in the game instead of candy or gems, you will notice that game mechanics are not that different from other match-3 games.
Combine three or more balloons to remove them from the board, create and use special balloons, and complete various tasks in each level such as matching a certain number of balloons to proceed to the next.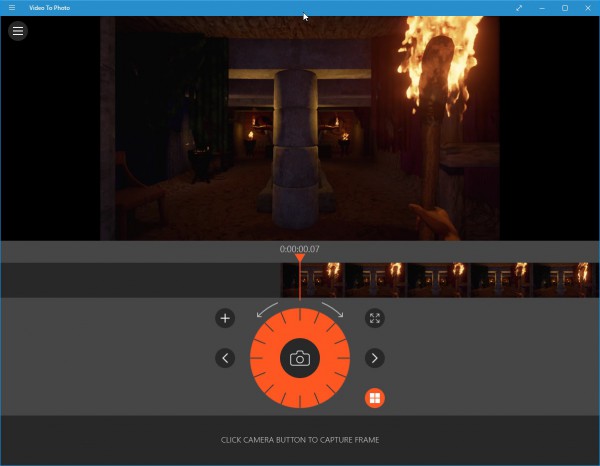 The free application enables you to capture individual frames of videos that you load into the app.
It supports several different formats such as mp4, and displays individual frames and a selection wheel on the screen. You can use the wheel to look at individual frames of the video to find a suitable candidate for extraction.
Once you have found it, hit the camera button to save it as an image to the local system.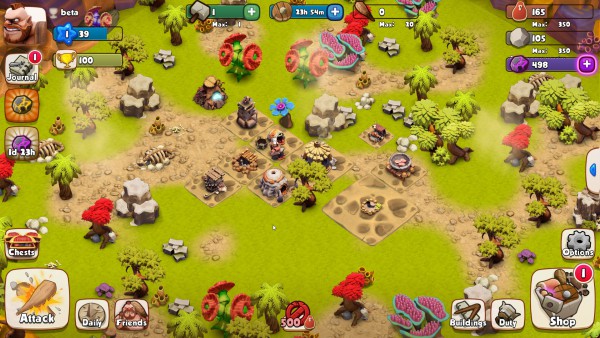 Age of Cavemen is a city/civilization building game in which you control a tribe of cavemen.
Construct buildings, gather resources, build defenses and an army, and raid other villages once you have a strong enough army to do so.
Routiner ($1.49, free trial available)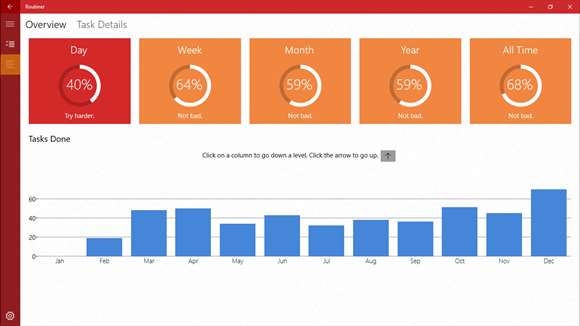 Routinier is a task tracking application that is been designed for recurring tasks such as doing workouts or the laundry.
It uses the "don't break the chain" method to help you build habits which counts the times you have completed a task without interruption.
Notable updates
None this week