Apple tells developers watchOS apps must work without an iPhone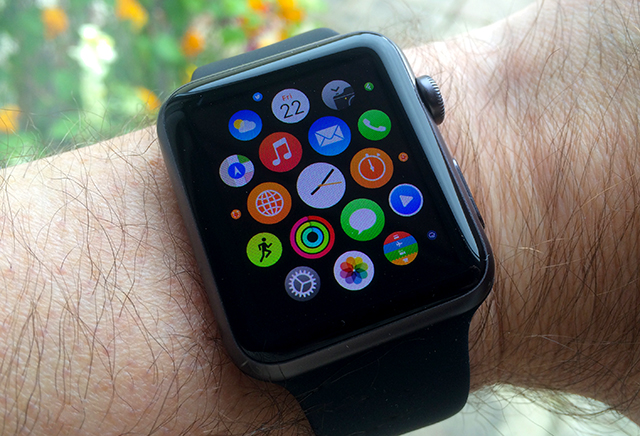 Apple has announced to developers that, starting June 1, all watchOS apps submitted for inclusion in the App Store must be native apps based on watchOS 2 SDK. What this means in practice is that Apple Watch apps must function without an iPhone.
This is something that has plagued wearables from other manufacturers -- including Samsung -- and the new rules will almost certainly go down well with consumers. Ultimately this should lead to an improvement in the quality of Apple Watch apps, as developers will be forced to build in more functionality.
It's not, however, all good news. The technical constraints of the Apple Watch -- specifically the lack of a data connection -- mean that there will still be limitations on what apps are able to do when not tethered to an iPhone. This may be an indication that Apple plans to introduce a data-enabled Watch in the not-too-distant future, but we'll have to wait and see what happens.
In a very brief post on its Developer blog, Apple says:
Upcoming Requirement for watchOS Apps

April 22, 2016

Starting June 1, 2016, all new watchOS apps submitted to the App Store must be native apps built with the watchOS 2 SDK or later.
Full details of the guidelines that need to be followed can be found on the watchOS developer pages.