Globalscape delivers faster enterprise file transfers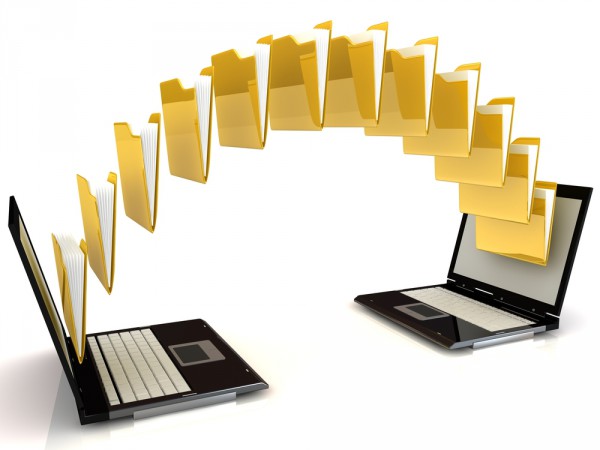 With increased cloud usage and more demand for remote working, the ability to move large files around efficiently has become more and more important.
Delays or latency in moving data can create serious challenges for a business and the size of files being moved is increasing, causing additional strain on bandwidth.
Secure file transfer specialist Globalscape is launching a new release of its Enhanced File Transfer (EFT) product which comes with an Accelerate module designed to provide extreme file transfers and increase the speed, efficiency and reliability of data movement.
Version 7.3 of EFT with Accelerate can transfer files around five to ten times faster than on FTP, and more than 20 times faster than over SFTP. It's able to overcome latency and securely move data between geographically dispersed servers or locations, preventing delays and eliminating costly bottlenecks in the delivery of important files. It also lets enterprises get better value from their internet connectivity -- in some cases, allowing them to replace costly leased lines or private networks.
"The shape, size and amount of data being collected, managed and received today is increasingly putting strain on IT infrastructure and business processes, yet the demand for data is growing exponentially," says Peter Merkulov, vice president of product strategy and technology alliances at Globalscape. "With workforces becoming more remote and global collaboration being easier than ever, it's incredibly important to ensure that data moves quickly and efficiently. Any delay or disruption of data transfers can create serious repercussions for a business. EFT Enterprise with the Accelerate module is an ultra-fast, reliable way to transfer large amounts of data providing companies with added the security, control and compliance features so desperately needed to mitigate risk, and prevent delays".
Under the skin, Accelerate uses the FAST protocol, which can reduce typical transfer delays caused by large file bottlenecks, geographic distances, round trip time and packet loss associated with standard file exchanges.
It also works in conjunction with scClient, a preconfigured client application, which enables an individual user to send files at an accelerated rate, even when in remote areas or off-site locations. It retains Globalscape's data security and regulatory compliance capabilities.
You can find out more about the solution and how it works on the Globalscape website.
Image Credit: megainarmy / Shutterstock