Lionsgate to distribute movies on Valve's Steam platform for Windows, Mac, and Linux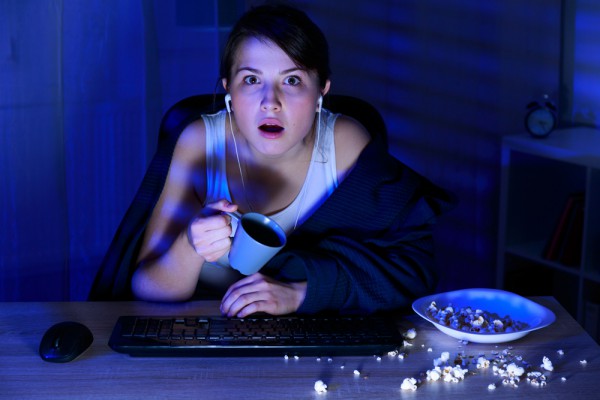 If you play PC games, you surely know of Steam. If you aren't such a gamer, please know that it is a video game delivery and management platform for Windows, Mac, and Linux. It is a great way to purchase games, and unlike using Microsoft's Windows Store, games can take full advantage of your hardware.
Valve is not satisfied with Steam only being for games, you see, and the company is focusing on other media too. Today, Valve announces that Lionsgate movies will be distributed through its delivery solution. More than 100 films, including the wildly popular Hunger Games series, will be available on Steam for Windows, Mac, and Linux.
"We're delighted to partner with Steam, a leader in the digital entertainment and gaming space, as part of our commitment to remain at the cutting edge of innovation in delivering content to online audiences around the world. With over 125 million users, Steam represents a unique, exciting and disruptive opportunity to expand our global distribution business", says Jim Packer, President of Worldwide Television and Digital Distribution, Lionsgate.
Doug Lombardi, head of marketing at Valve explains, "Lionsgate has emerged as a major creative force with a deep pipeline of blockbuster franchises and commercially exciting, star-driven event films, making them important content suppliers for our platform. Their films are engaging audiences and fostering rich communities around the world, reflecting the kind of high-quality entertainment that we expect to drive the continued expansion of our content offering".
Movie studios should be please with having an additional platform for delivering content. I particularly love that it is cross-platform, however, meaning that it works on pretty much all desktop platforms. Whether you use Windows 10, OS X, Ubuntu or some other Linux-based operating system, you can buy great films from Lionsgate's library.
Will you leverage Steam to buy movies? Tell me in the comments.
Photo credit: Photographee.eu/Shutterstock