Cloud native networking helps businesses exploit public clouds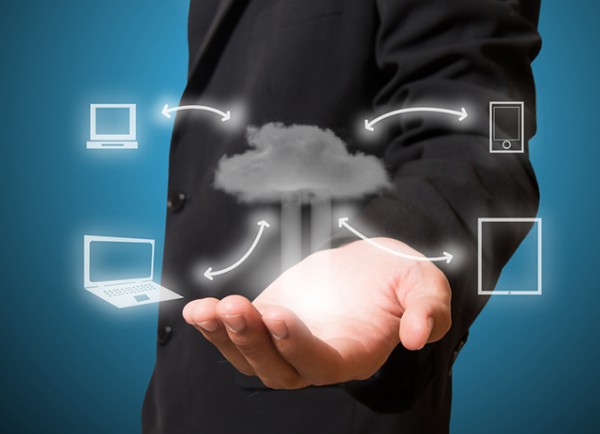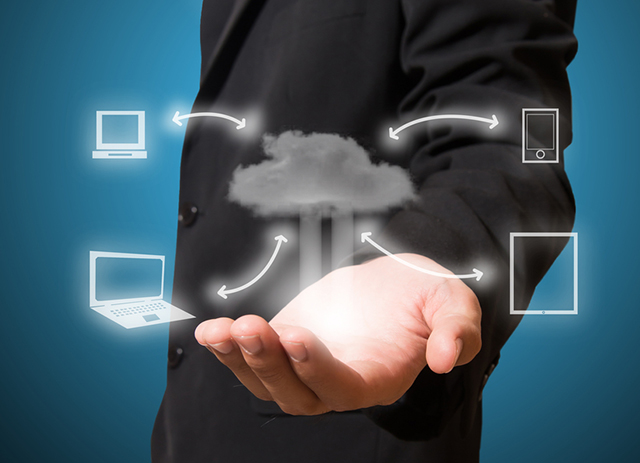 As more businesses turn to the use of public cloud services, they're keen to find ways to gain more visibility into their deployments and make them more secure.
Cloud native networking pioneer Aviatrix Systems is addressing this with the launch of its Cloud Native Networking 2.0. The solution combines a software-defined network controller and software gateways to enable businesses using a combination of public, private and hybrid clouds to quickly and easily roll out virtual private clouds.
It enables cloud operations teams to set up, securely connect and centrally manage their entire cloud network, connecting users, sites and instances across regions and accounts. It's made up of the Aviatrix web-portal-based controller, and one or more Aviatrix gateways deployed in the cloud or on-premises.
The controller is the central point of configuration, orchestration, and monitoring for all functions and cloud services, while the gateway manages each VPC and performs encryption and decryption, packet forwarding, policy enforcements and logging capabilities. VLAN-like segmentation helps maximize application security by ensuring that each application is fully isolated and protected.
"Cloud native networking is designed to make networking as dynamic and disposable as compute and storage. Using virtualized versions from traditional network equipment vendors in the cloud is not the answer," says Sherry Wei, Aviatrix co-founder and CTO. "We are focused on removing constraints and limitations on network design for cloud architecture in order to empower enterprises to realize the full potential of the cloud, whether public, private or hybrid and regardless of VPC numbers or locations".
Other features of Cloud Native Networking 2.0 include a centralized management console, user activity monitoring and routing diagnostics, as well as event logging to Elasticsearch, Sumo Logic and Splunk, and remote syslog server. Also, inter-region and inter-cloud encrypted peering lets enterprises use AWS and other cloud vendors for data replication, disaster recovery and high-availability.
Cloud Native Networking 2.0 will be generally available in June for AWS, Google Cloud and Microsoft Azure. In the meantime you can find out more and sign up for an early access program on the Aviatrix website.
Photo Credit: Sakonboon Sansri/Shutterstock