Developers have a new Windows 10 Anniversary Update SDK Preview to play with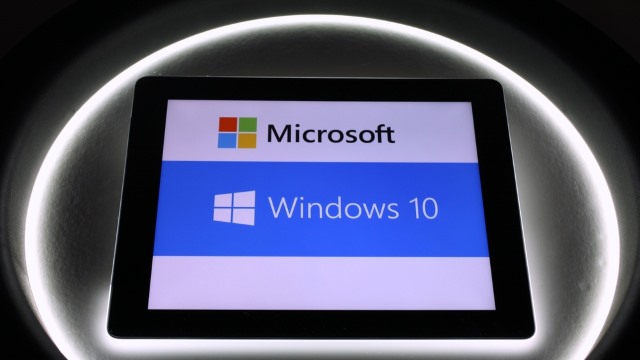 With the new big update to Windows 10 just around the corner, Microsoft is pulling out all the stops to make sure that developers have access to the tools they need to take advantage of the new features. Windows 10 Anniversary Update is due for release in July and ahead of the big day Microsoft has released a new SDK.
Having open-sourced the Xamarin iOS, Android and Mac SDKs, the launch of the Windows 10 Anniversary Update SDK Preview gives developers a chance to make sure their code works ahead of the update rollout. It is compatible with Build 14332 (and newer) of Windows 10 Insider Preview and includes an important selection of bug fixes.
Microsoft warns that the SDK "is a pre-release and cannot be used in a production environment", going on to say "please only install the SDK on your test machine". As this is a preview rather than a finished release, there are a couple of known issues which Microsoft lays out:
Desktop App Converter

The Desktop App Converter Preview (Project Centennial) will fail to run on the Windows 10 Insider Preview Build 14332. If you are a developer utilizing the converter tool to convert your desktop app to UWP, we suggest skipping Build 14332 until we can fix this issue.

Emulator

Known issue that currently blocks our users from injecting fake location data to their UWP applications running in the emulator
Take a look at the Microsoft blog for full details of what's new. You can download the Windows 10 Anniversary Update SDK Preview from the developer section of Windows Insider Program page.
Photo credit: Stanislaw Mikulski / Shutterstock