Microsoft makes Xamarin SDKs for Android, iOS and Mac open source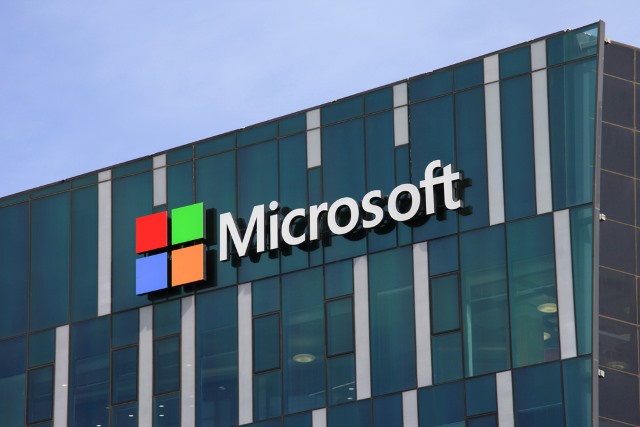 Microsoft's embracing of the open source movement grows ever tighter, and today the company announced that its Xamarin SDKs (available for Android, iOS and Mac) will be open sourced. It's not long since Microsoft bought Xamarin, and just weeks later the SDKs are being opened up.
Announced at the Xamarin Evolve 2016 event, the move sees Microsoft trying to encourage mobile developers. The company says it has already made great strides in this area: "we helped nearly 3.5 times more developers get started building great apps with Xamarin than ever in our history as a company".
The Xamarin SDK has been officially contributed to the .NET Foundation under the same MIT license used for the Mono project. Microsoft says that this includes native API bindings for iOS, Mac and Android, as well as the cross-platform UI framework Xamarin.Forms. Writing on the Xamarin blog, company co-founder Miguel de Icaza says:
We are officially open sourcing and contributing the Xamarin SDKs for Android, iOS, and Mac to the .NET Foundation under the MIT license. This includes Mono runtime ports for iOS and Android, bindings to the native APIs on these platforms, the basic command-line build tools, and Xamarin.Forms. Today's open source release delivers on Scott Guthrie's announcements at //build last month and our vision of open source and native .NET on every single device, from mobile to desktop to cloud.
The SDKs are available right now on open.xamarin.com.
Photo credit: StockStudio / Shutterstock