Five dollar uberPOOL ridesharing comes to NYC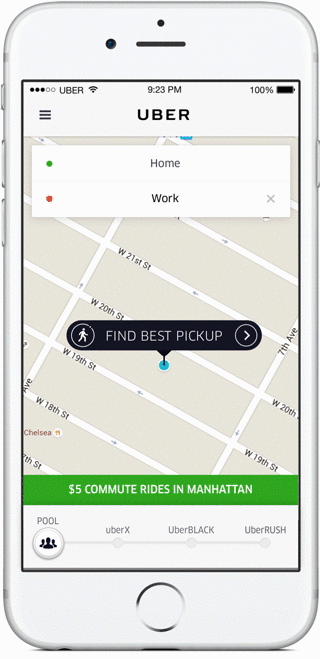 Carpooling is apparently good for the environment, as less fossil fuels are used by having multiple people take one car. While I love the environment, I also love the freedom of having my own car while at work; being able to come and go as I want. Sorry, Mother Earth, but for the most part, ridesharing just isn't for me.
Where I don't mind sharing a ride, however, is for less frequent occasions, such as going to the airport or taking a taxi. Today, Uber announces a $5 uberPOOL ridesharing program in NYC. Regardless of your feelings for the environment, you can't deny the greatness of saving some money, right? Well, as long as the other riders don't smell bad.
"When you request uberPOOL on weekdays, we'll direct you to a nearby corner to meet your driver for pickup. There, your driver will pick you up and continue toward your destination, picking up and dropping off others on corners along the way. You'll then get dropped off at a corner near your final destination. Corner pickups and drop-offs make driving routes more direct, so you'll save time and arrive at your destination faster", says Uber.
The company shares the following steps to score a five dollar ride.
Make sure you have the latest version of the Uber app
Open your app and request 'POOL'
Walk to the nearby corner indicated in the app where you'll meet your driver for pickup
Ride toward your destination, picking up and dropping off fellow uberPOOL passengers along the way
Arrive at a corner near your final destination
Of course, there are a few catches -- it does not work in all of NYC, nor is it available every day of the week. The $5 deal can only be had on business days -- Monday through Friday -- and only between 7–10am or 5–8pm. Making it even less useful, it can only be used for trips below 110th Street.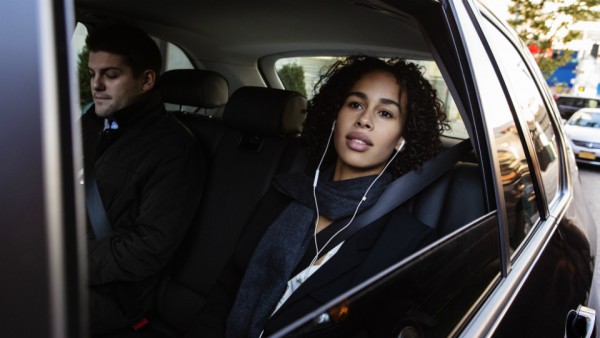 Will you take advantage of this $5 ridesharing offer? Tell me in the comments.