Android devices suffer higher failure rates than iOS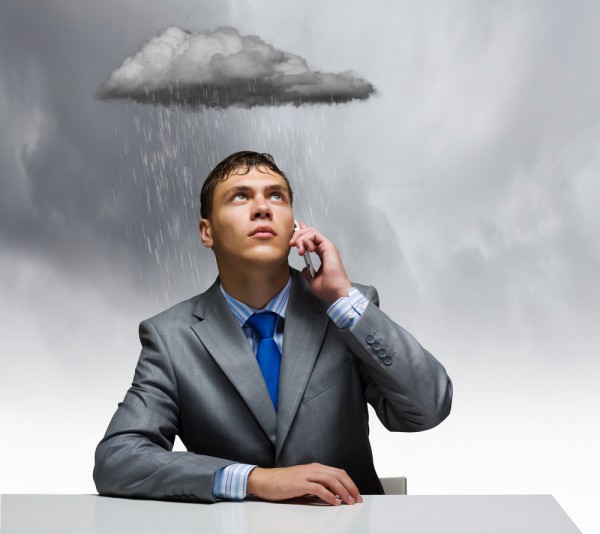 People have become increasingly reliant on smartphones and as a result they have become less tolerant of poor performance and device problems.
Blancco Technology Group has released a report based on the latest results from its SmartChk diagnostic platform, showing higher failure rates in Android devices than in iOS ones, and revealing some interesting trends.
Among the findings are that for the second quarter in a row, there were far more device failures in Android phones (44 percent) than in iOS phones (25 percent). Samsung topped the list of Android manufacturers with the highest rate of device failures, 43 percent worldwide, and the Samsung Galaxy S6 and iPhone 6 experienced the highest failure rates for Android and iOS models respectively.
"Android devices seem to be a contradiction in terms," says Pat Clawson, CEO of Blancco Technology Group. "On the one hand, Android is the number one operating system in terms of global market share. But despite this advantage, Android device performance still lags behind iOS and tends to be plagued by high rates of crashing apps and app cache. With the launch of new smartphone models this year -- such as Samsung S7, LG G5 and the rumored iPhone 7 -- it will be interesting to see how Android device performance stacks up against iOS in the coming months".
Other highlights include that dual SIM is a common source of performance issues in Europe and Asia, but much less so in North America. Crashing apps were detected on 74 percent of Android devices, while open/cached apps were found on 44 percent. A significant portion of the top 10 Android crashing apps in the first quarter of this year were security-related, including Lookout, 360 Security, CM Security and AVG AntiVirus.
Device failure rates were found to be significantly higher in Asia (55 percent) than in North America (27 percent) and Europe (35 percent). However, 'No Trouble Found' returns were highest in North America (73 percent), whereas they were far lower in Asia (45 percent) and Europe (65 percent).
The top five phone issues worldwide are identified as: camera (8 percent), touch (7 percent), battery charging (6 percent), microphone (4 percent) and dual SIM (4 percent). In North America the picture is slightly different with the top five being: performance (5 percent), battery charging (3 percent), touch (3 percent), mobile data (2 percent) and microphone (2 percent).
More details of the findings is available in the full report which can be downloaded from the Blancco Technology site.
Image Credit: Sergey Nivens / Shutterstock