Alexa gets travel search with new Kayak integration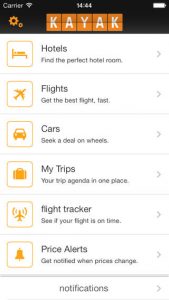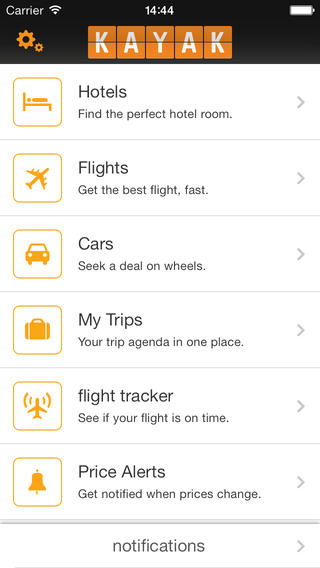 "Alexa, play Jeopardy". Many phrases uttered around here lately begin with "Alexa". Amazon's Echo can do an ever growing number of things from simply playing music to controlling home automation. Other tricks are always in the works from both Amazon and third-parties.
The latest "skill", as these things are called, is integration with travel giant Kayak. The company is announcing integration with all Amazon Echo devices, including Dot and Tap.
"We are excited to expand Alexa's skill selection in the travel category through our work with KAYAK, just in time for the summer travel season", says Rob Pulciani, Director, Amazon Alexa. "Alexa now has over 800 skills, and our customers are loving the convenience of having a wide-range of third party skills available to them. With Kayak, Alexa can now offer helpful insights on flights, hotels and rental cars, all by just using your voice".
To get started, users can install the skill via the Alexa app on a phone or tablet. Then just ask Alexa to "open Kayak" or "ask Kayak" to get started planning your next big vacation. You can simply choose an amount, such "where can I go for $300?" You can also tap into flights and hotels.