Apple Watch leads the smartwatch market, Fitbit dominates wearables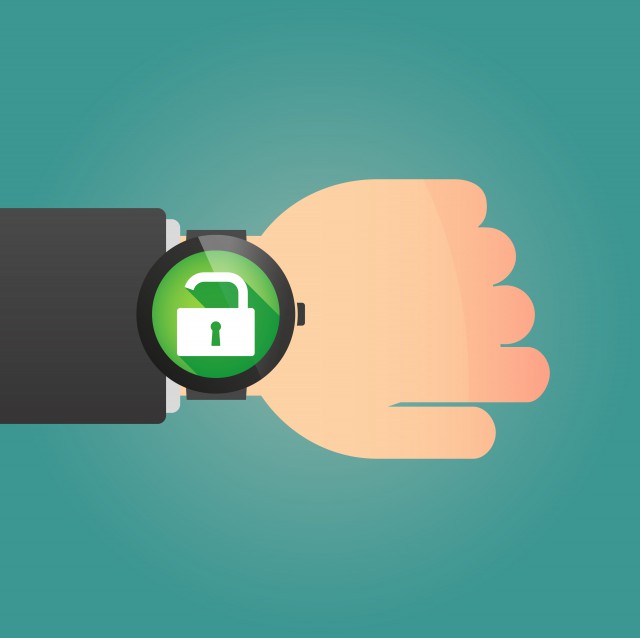 Even though it is not Apple's most important product, Apple Watch is actually a market leader. In Q1 2016 shipments totaled 1.5 million units, according to a new IDC report, making it the undisputed king of this market.
Apple Watch actually holds a healthy lead over its Samsung-made rivals, having a market share of 46 percent as opposed to 20.9 percent share for the second place player. As you can see, the market as a whole is rather small, with total shipments of just 3.2 million units in an entire quarter.
Samsung only shipped 0.7 million smartwatches in the first quarter of the year. This is a major improvement over last year's figure -- up 40.5 percent -- as in Q1 2015 it shipped 0.5 million units.
Apple and Samsung are joined by Motorola on the podium. The now-Lenovo-owned company shipped 0.4 million units, nearly doubling its shipments year-over-year. In Q1 2015, it shipped 0.2 million units. IDC's figures reveal a 98.2 percent increase.
Huawei and Garmin complete the top five, with 0.2 million units and 0.1 million units shipped in Q1 2016. Other players are said to have shipped 0.5 million units combined.
Looking at the wearables market as a whole though Apple drops to third place. Both Fitbit and Xiaomi shipped more devices in Q1 2016, 4.8 million and 3.7 million units respectively. Fitbit posted a 25.4 percent growth year-over-year, from 3.8 million units, while Xiaomi's shipments rose by 41.8 percent, from 2.6 million units.
"There's a clear bifurcation and growth within the wearables market", explains Jitesh Ubrani, senior research analyst for IDC's Mobile Device Trackers. "Smart watches attempt to offer holistic experiences by being everything to everyone, while basic wearables like fitness bands, connected clothing, or hearables have a focused approach and often offer specialized use cases".
So far shipment figures suggest that the so-called "basic wearables" make more sense in consumers' eyes. Overall, vendors shipped 19.7 million wearables last quarter, 16.4 million of which are basic wearables. But "it's shortsighted to think that basic wearables and smart watches are in competition with each other", according to Urbani.
"Right now, we see both as essential to expand the overall market. The unique feature sets combined with substantial differences in price and performance sets each category apart, and leaves plenty of room for both to grow over the next few years", Ubrani explains.
Fitbit leads the basic wearables market, followed by Xiaomi and Garmin. The third-place vendor shipped 0.8 million units, up 36.5 percent year-over-year from 0.6 million units.
Photo credit: Blablo101/Shutterstock