Google will soon let you share Android apps with family members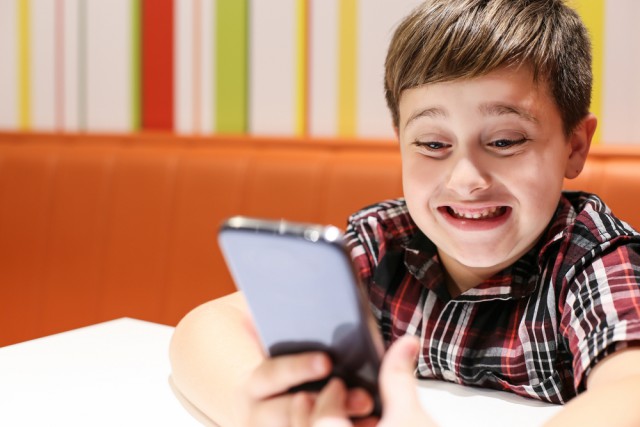 While you can share a Google Play Music subscription with your family, the same cannot be currently said about apps that you purchase from the Play store. Unless everyone is on the same Gmail account, each member has to buy the same title separately to enjoy it on their devices. Considering that both Amazon and Apple offer this feature, Google needs to follow suit.
The good news is that Google will soon introduce Family Library. This new feature will be available to Play users in the coming months and will finally allow them to share paid apps with their family members.
According to a support page, Family Library will allow up to six family members to share apps that they will purchase after July 2, 2016. That is when Google's new Developer Distribution Agreement, which includes this provision, takes effect. As the company notes, "by default, all paid apps purchased after July 2, 2016 [...] will be eligible for Family Library".
As you can probably tell, Google suggests that it is possible for developers not to use Family Library for new apps and updates that they launch after that date. I suspect that many will think twice before publishing their titles, as it could possibly affect revenue.
But what happens to the apps that you have already bought? Well, the search giant says that it is up to developers to enable Family Library support for previously-purchased titles. It is a simple procedure, and Google recommends developers allow this to "provide a seamless user experience".
Google says that, once an app is made available with Family Library support, developers will not be able to change eligibility. The search giant also points out that this new feature will support apps that are not labeled as Designed for Families, which means that users should be able to share lots and lots of apps.
Even though that new developer agreement goes into play early in July, we do not yet know when Family Library will be made available. Presumably, it should happen at the same time or shortly after, but Google could also wait a while before introducing it to make sure that there are lots of apps that support Family Library beforehand.
Photo Credit: Shkljoc/Shutterstock