How to hide your name and email address on the Windows 10 lock screen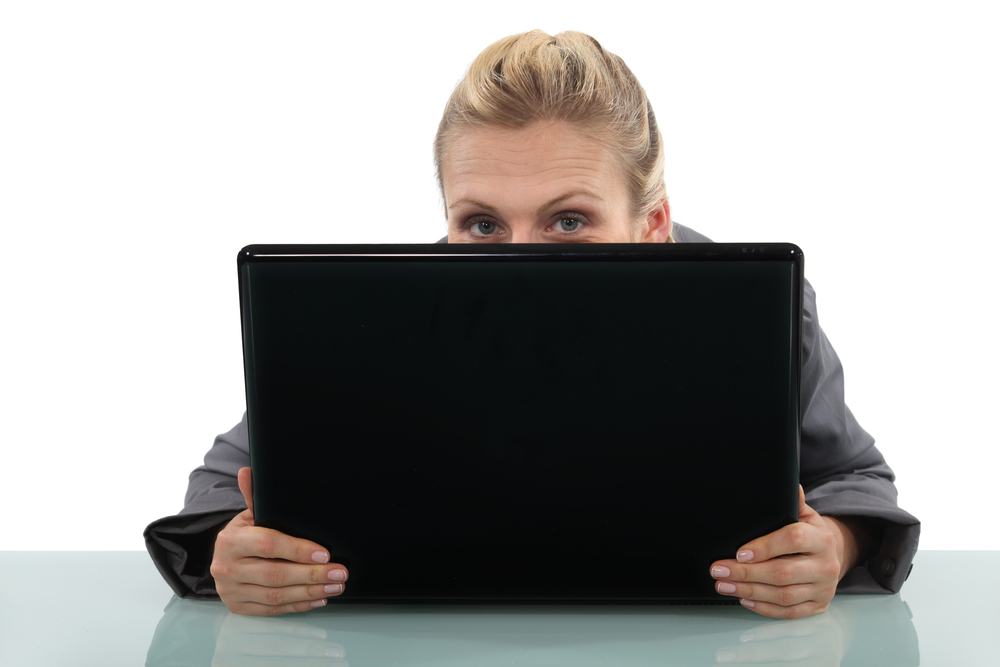 You may have noticed that the Windows 10 lock screen displays your real name and email address just above the password/PIN box.
This is obviously there to show you which Microsoft account you're logging into, but it's personal information you might not want visible to just anyone if you use your PC in a busy environment or public place (if you lock your device when in a coffee shop, for example). Fortunately, hiding these details is easy.
If you're running an Insider Preview build (14328 onwards) you can actually remove these details via Settings. This option will be available in the Windows 10 Anniversary Update too.
If you're running the stable version however, you can use the Group Policy Editor, or Regedit to remove the information.
For the Group Policy Editor method follow these instructions:
Click Start and type gpedit.msc.
Open the editor and navigate to Computer Configuration > Windows Settings > Security Settings > Local Policies > Security Options.
Double-click on Interactive logon: Do not display last user name.
Select Enable.
Click Apply and exit.
If you prefer to make the change via a registry tweak, do this instead:
Click Start and type regedit.
Launch the registry editor and navigate to HKEY_LOCAL_MACHINE\SOFTWARE\Microsoft\Windows\CurrentVersion\Policies\System.
Find the DontDisplayLockedUserId key.
You can change its value to 1, 2 or 3 -- 1 shows the locked user display name and user ID, 2 shows the locked user display name only, and 3 removes all locked user information.
Choose 2 or 3.
Make the change, save and exit the editor.
Photo Credit: Phovoir/Shutterstock