Facebook to update Trending Topics despite denying bias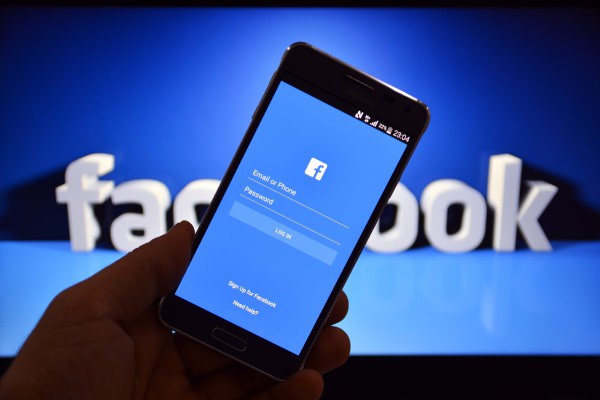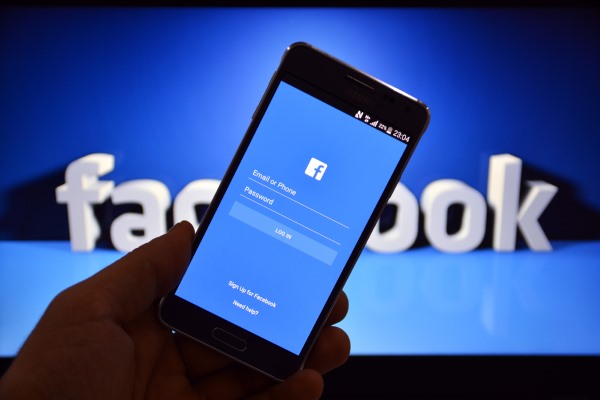 After an investigation into Trending Topics, Facebook has concluded that there is no evidence of a liberal bias to the news that appears. Mark Zuckerberg met with key conservatives following accusations that the social network was censoring right wing news.
Despite finding 'virtually identical' numbers of conservative and liberal news, Facebook says that it will still make changes to the way Trending Topics work. It says that it is difficult to exclude the possibility of 'unintentional bias' but hopes to improve things by retraining its reviewers and ditching the current reliance on a list of news outlets as sources.
Facebook conducted a two-week internal investigation into accusations of bias and has now given itself a largely clean bill of health. The company has written to John Thune, chairman of the US Senate commerce committee, to explain its findings, and has also published details of what it intends to do moving forward.
Writing in response to the 'anonymous allegations of political bias', Facebook General Counsel Colin Stretch said:
Our investigation has revealed no evidence of systematic political bias in the selection or prominence of stories included in the Trending Topics feature. Our data analysis indicated that conservative and liberal topics are approved as trending topics at virtually identical rates. We were also unable to substantiate any of the specific allegations of politically-motivated suppression of particular subjects or sources. In fact, we confirmed that most of the subjects mentioned in media reports were included as trending topics on multiple occasions.
But Facebook acknowledges that the influence of human judgment meant that it was not possible to completely rule out the possibility of 'isolated improper actions'. The company has a plan of attack that it hopes will eliminate the potential for further accusations of bias:
Updated terminology in our Guidelines to make them more clear
Refresher training for all reviewers that emphasized that content decisions may not be made on the basis of politics or ideology
Additional controls and oversight around the review team, including robust escalation procedures
On top of this, Facebook says that it has further improvements planned:
We will no longer rely on lists of external websites and news outlets to identify, validate or assess the importance of particular topics. This means we will eliminate the "Media 1K" list, the list of RSS feeds used to supplement the algorithm that generates potential trending topics, and the top-10 list of news outlets.
We are also removing the ability to assign an "importance level" to a topic through assessment of the topic's prominence on the top-10 list of news outlets.
We will expand our Help Center content on Trending Topics to provide more information about this feature and how it works.
It's hard to imagine that this is the end of the story, and it will be interesting to see what effect the changes have on the content of Trending Topics over the coming months.
Photo credit: endermasali / Shutterstock