Malwarebytes extends enterprise endpoint detection system to include Macs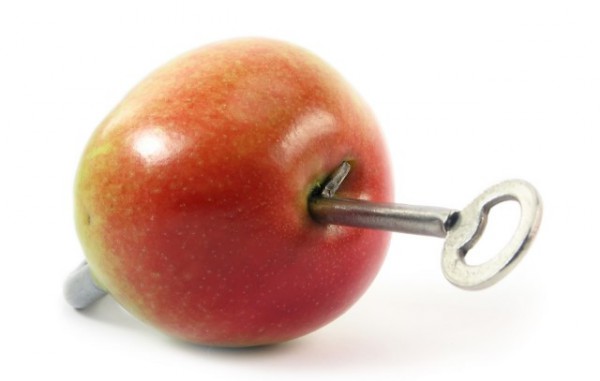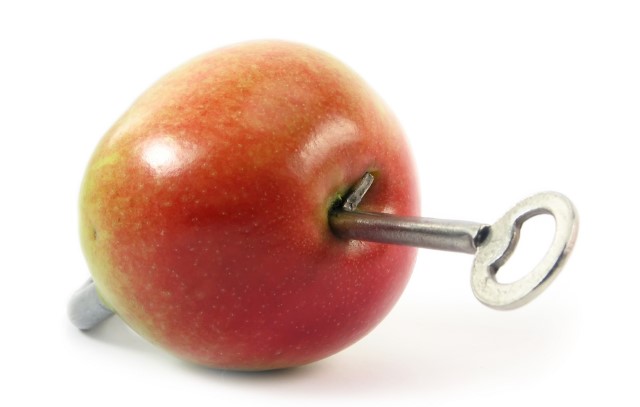 Although Macs have been relatively immune to malware, they have faced nuisance apps like adware and PUPs for years, and new threats are appearing, including ransomware like KeRanger. Experts believe it's only a matter of time before the next big attacks against Macs surface.
With more companies turning to Macs and a rising number of new threats, concern about the possibility of widespread Mac vulnerabilities is on the rise. Malware protection specialist Malwarebytes is responding to this by extending its Breach Remediation platform to cover Mac systems.
"The idea that Macs are inherently safe and immune to malware and other threats is patently false. In fact, Apple stores themselves rely on Malwarebytes Anti-Malware for Mac frequently. Genius Bar technicians use the technology to clean infected customer computers," says Thomas Reed, Director of Mac offerings, Malwarebytes. "Also consider that on the first day of the Pwn2Own 2016 hacking event, one independent security researcher found 4 vulnerabilities highlighting just how vulnerable Macs can be. We built Breach Remediation for Mac in response to the hundreds of Malwarebytes customers demanding protection for their Mac endpoints".
Malwarebytes Breach Remediation is an endpoint detection and response (EDR) solution that detects and removes infections and related artifacts simultaneously across all endpoints on a network, including Mac and Windows systems. It scans network endpoints looking for suspicious files or anomalies and, when found, pieces together the threat traces and automatically remediates compromised systems. This comprehensive approach helps eliminate the possibility of new cyber attacks or lateral movements that take advantage of leftover malware traces.
The product also includes new forensics capabilities that not only identify previously undetected breaches, but also answer the critical questions of what happened, how it happened, and when. It has a Forensic Timeliner command-line tool that is able to extract historical events from a computer in order to detect potential infections by new or undetected malware. The forensic engine gathers events from different sources of information on Windows endpoints, saving users significant time and effort.
In addition to the Breach Remediation enhancements, the company is also releasing updates to its Malwarebytes Endpoint Security endpoint protection platform. These include a new Management Console with policy cloning and other improvements, Windows client support for Anti-Malware (v1.80.2) and Anti-Exploit (v1.08), plus a Mac client offering on-demand scanning and remediation.
You can find out more about the changes on the Malwarebytes website.
Image Credit: Kotka fotoaloja / Shutterstock