How to delete all of the illicit recordings Google has gathered from you over the past year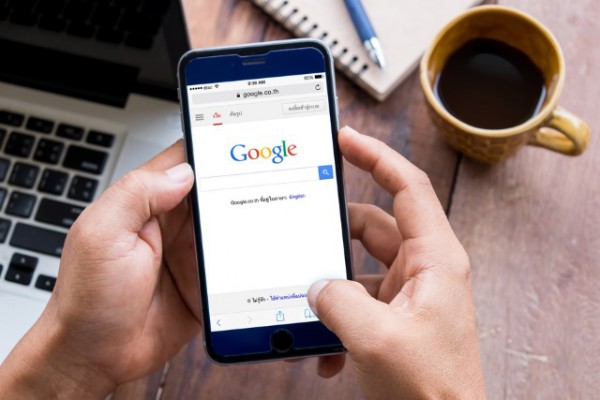 One of the concerns -- for those focused on privacy, at least -- with the likes of Siri, Cortana and 'OK, Google' is that the way these features works means they are constantly listening to what you say. In the case of Google, these recordings are stored in the cloud for the company to use to improve the service.
But voice recognition is an art rather than a science, and your phone is not always able to distinguish between commands you direct at it and ordinary conversation. As such, Google may well have recorded audio of you going about your day to day business. The good news, however, is that you can review these recordings and delete any of them -- or all of them if you want.
Of course for many people, the fact that Google is storing recording of your voice will not be news. But a year ago this month the company launched an online portal that allows users to stay in control, to some extent, over the information stored about them. What has Google gathered about you over the last 12 months? You might be surprised to discover that it is much more than just the commands you issue to launch apps, set reminders and navigate through your music collection.
Head over to the Voice & Audio Activity page of your Google account and you'll be presented with a list of recordings that Google has stored. Looking at my own account I was intrigued to find not only various commands that had clearly been directed at my phone, but also recordings of conversations I'd had in the car -- Google had obviously mistakenly believed me to have said the magic key words and started recording. You may well find that the same thing has happened to you.
Deleting recordings is a simple matter of ticking the check box next to anything you want to obliterate and then selecting the Delete option. You can also delete everything in one fell swoop if you prefer.
Click the three dots button at the upper right of the page and select Delete options.
Select the Advanced option.
From the drop down menu, select All time and click Delete.
Photo credit: d8nn/ Shutterstock