The Linux Foundation announces the 2016 LiFT Scholarship Program -- here's how to apply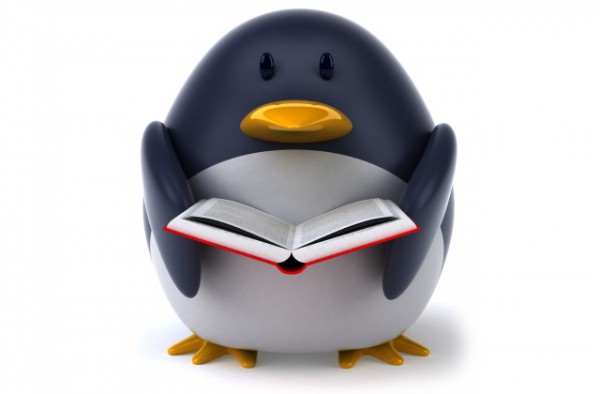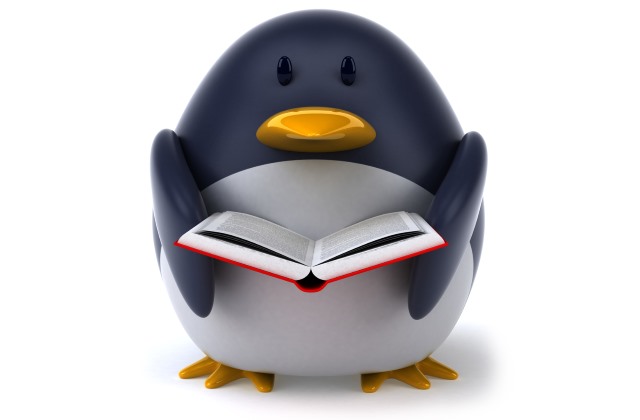 If you are into technology and computers, but unsure about a career path, open source and Linux are both wise focuses. While the job market cannot be predicted with absolute certainty, it is undeniable that both of those things are increasingly important. The Linux-based Android is the most popular mobile operating system, while major companies like Microsoft, Google, and Apple embrace open source.
The problem with education nowadays is the high cost. Many people can't afford to pay for classes out of pocket, and if they take out student loans, they can end up in debt for many years. Luckily, scholarships can help alleviate the stress of education costs. Today, The Linux Foundation announces the 2016 LiFT Scholarship Program, offering a free course and certification exam for chosen applicants. If you want to experience formal learning of Linux, you should definitely apply.
"The LiFT Scholarship Program, which is in its sixth year, has awarded 34 scholarships worth more than $100,000 to individuals who may not otherwise have access to these training and certification opportunities. The training provides recipients with the tools they need to advance their career or get started in one of the most lucrative jobs in IT. According to the 2016 Open Source Jobs Report, 65 percent of hiring managers say open source hiring will increase more than any other part of their business over the next six months, and 79 percent of hiring managers have increased incentives to hold on to their current open source professionals", says The Linux Foundation.
The foundation explains that it wants to "increase diversity in technology and the open source community and support career development opportunities for the next generation, especially those who have traditionally been underrepresented in open source and technology. As part of the scholarship, recipients will have the option to select a Linux Foundation Certified System Administrator (LFCS) or Linux Foundation Certified Engineer (LFCE) exam, allowing them to clearly demonstrate their skills to potential employers. The Linux Foundation Certifications are widely recognized for being performance-based, distribution-flexible and available anytime, anywhere".
Below are the available courses.
Linux System Administration
Essentials of System Administration
Linux Networking and Administration
Linux Performance Tuning
Linux KVM Virtualization
Embedded Linux Development
Embedded Linux Development with Yocto Project
Developing Linux Device Drivers
Linux Kernel Internals and Development
Linux Kernel Debugging and Security
Developing Applications for Linux
Essentials of OpenStack Administration
So who is qualified to apply? The Linux Foundation shares the following categories. In which do you fit?
Linux Newbies: Individuals who are new to Linux but have learned the basics by completing the Intro to Linux online course (LFS101x) are invited to apply. Recipients in this category will be awarded a scholarship specifically for the next course in this career-focused series (LFS201 - Essentials of System Administration) as well as the Linux Foundation Certified System Administrator (LFCS) exam.
Teens-in-Training: Students 13 - 18 years of age who have already started using Linux and/or open source software and want to get a head start on a career in the field.
Academic Aces: 2016 high school or college grads already familiar with Linux and/or open source software but who want to prepare for their career with extra training. Applicants must be 18 years or older.
Women in Open Source: We invite women who have demonstrated leadership or want to take initiative in creating opportunity for themselves or other women in the Linux and open source community to submit applications in this category.
SysAdmin Super Stars: These applicants should have already begun using Linux or open source software in their workplace but want to take their work to the next level with additional training.
Developer Do-Gooder: We invite developers who are using Linux and open source software to advance their communities to submit applications, so they might expand that good work while enhancing their skills.
Linux Kernel Guru: This category will recognize an individual who has already worked with the Linux kernel community and who can become a more valuable contributor.
If you want to apply, you can do so now here. Keep in mind, however, your window is limited. All applications for the LiFT scholarships must be received by July 1, 2016 at 2:59am ET -- no exceptions. If you are truly motivated, and want to be selected, I would suggest not dragging your feet. Remember folks, the early bird gets the worm!
Photo credit: Julien Tromeur / Shutterstock