Still using Windows XP? Here's how to update it and gain all the features it's missing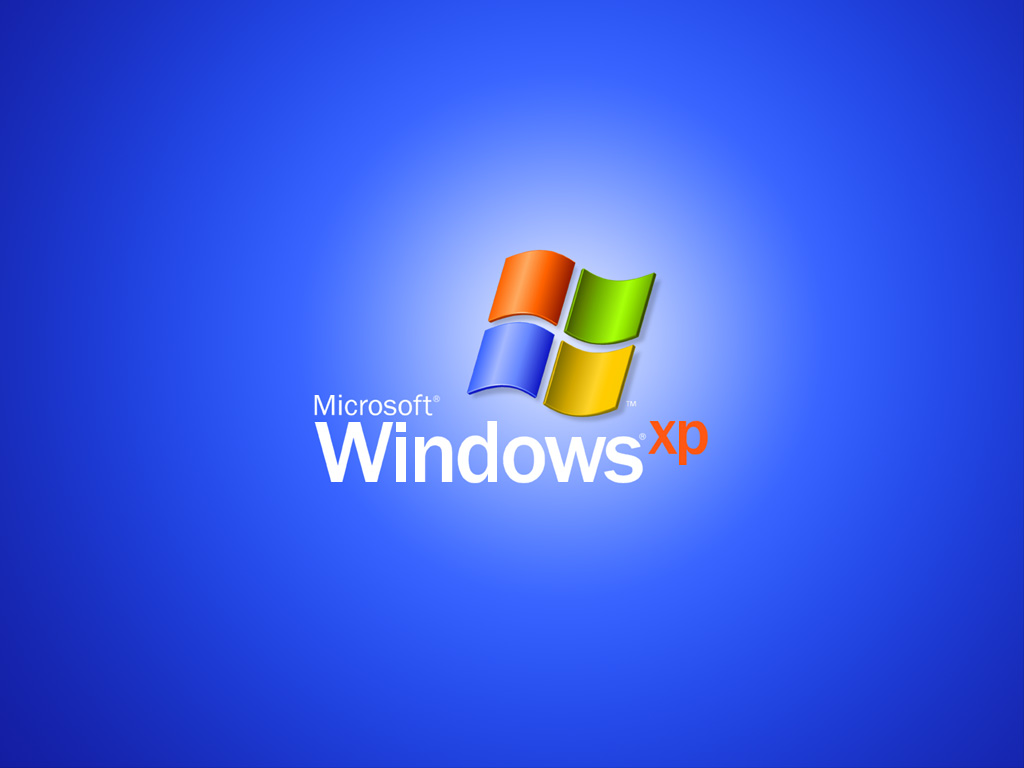 Microsoft might have dropped support for Windows XP over two years ago, but the operating system remains hugely popular. According to the latest usage figures from NetMarketShare, it still has over 10 percent of the market.
There are numerous reasons why people might still opt to use the ancient OS, including the simplest of all -- because they like it, and it works for them -- but time has moved on considerably since XP first arrived in 2001, and the OS is missing a lot of features. Don't worry though, you can bring XP up to date quickly and easily.
A few months ago we wrote about the Missed Features Installer (MFI) for Windows 10, a 1.3GB ISO file which adds a ton of third-party programs to Windows 10, such as Classic Shell, Gadgets 2.0, This PC Tweaker, and the Windows Experience Index Tool.
Now, the same developer has put together the Missed Features Installer5 -- MFI5 for Windows XP and 2003.
This is a 1.2GB ISO file that offers XP users a wealth of "missing" features sorted into categories such as Support, Applications, Games, Multimedia, PowerToys, Downloads, Hidden Options, TabletPC and Media Center.
View the screenshots below to see some of the features it can add to XP.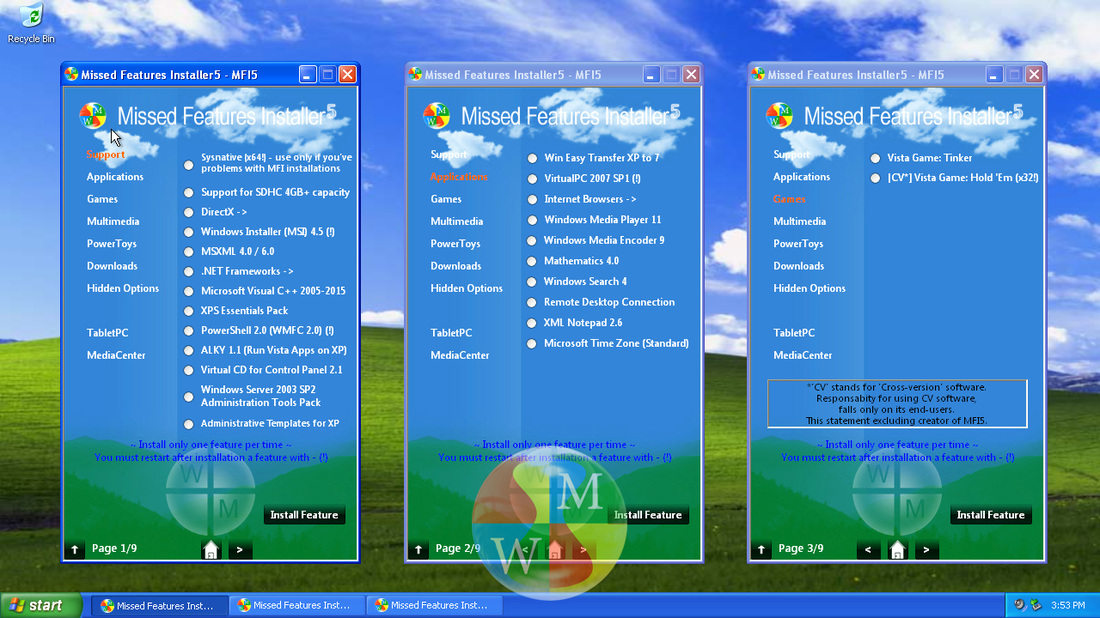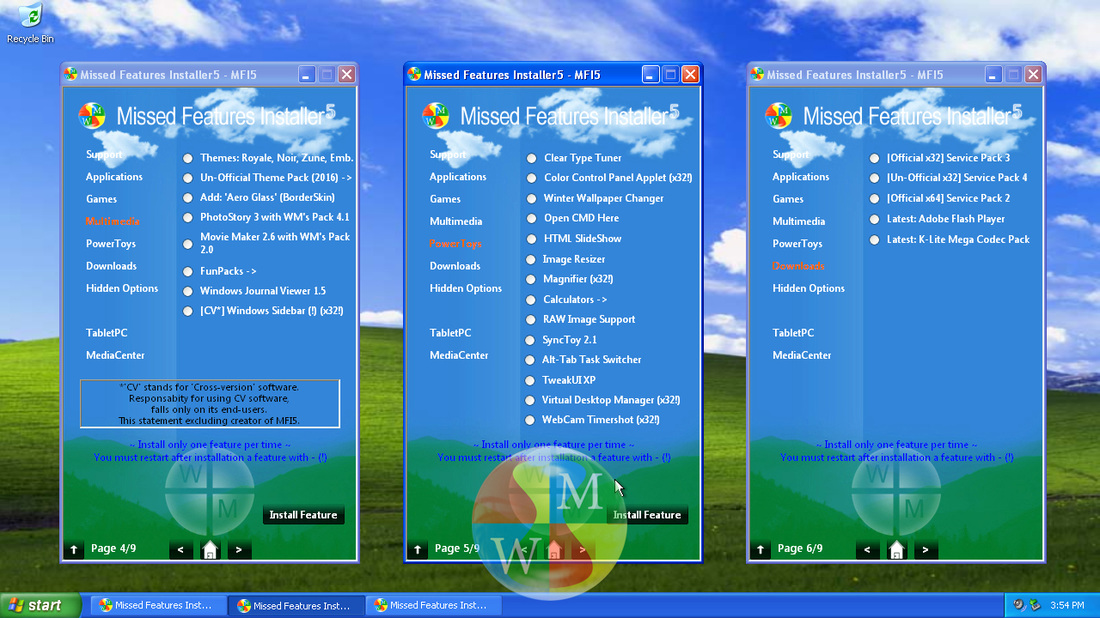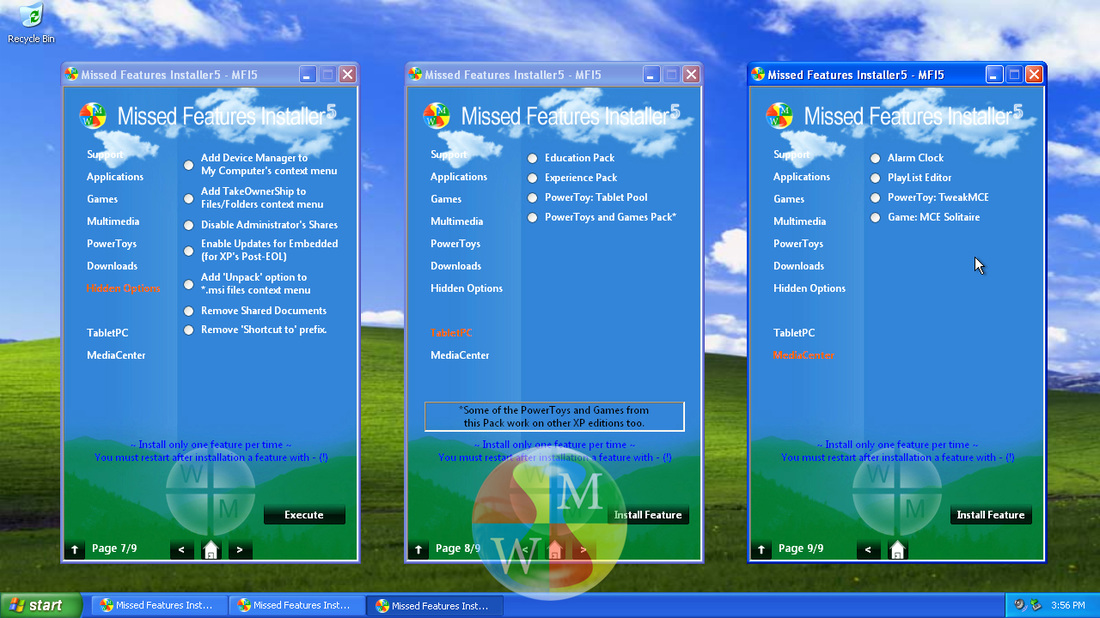 You can download the Missed Features Installer5 -- MFI5 for Windows XP and 2003 now.
Are you still using Windows XP? If so, why?