Instagram announces plans to control newsfeeds with an algorithm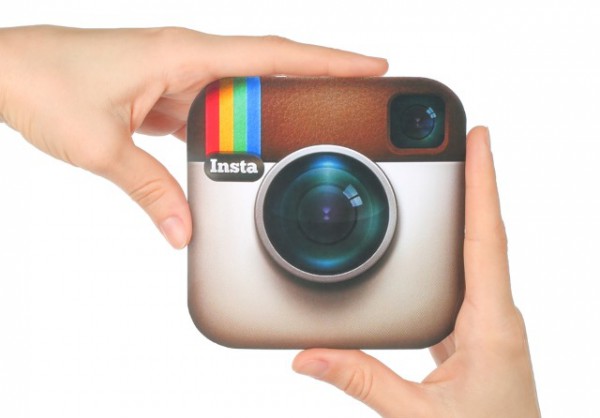 People are possessive and precise about their social media. Any change that may be introduced will be scrutinized, criticized, bemoaned, and suffered -- something we've seen time and time again with changes made to Twitter and Facebook timelines. Now Instagram is going down a similar route and introducing algorithmic timelines.
While the move will disappoint -- even infuriate -- many Instagrammers, the announcement has not come completely out of the blue. Just a few weeks ago the social network started testing algorithm-powered timelines and it seems the tests went well. Starting next month, Instagram will ditch the reverse-chronological timeline in favor of one that shows the "moments you care about first".
Instagram's reasoning for tinkering with the timeline is that with the current setup "people miss 70 percent of their feeds". This seems like an astonishingly high figure to throw out there, but it's certainly true that as any social network grows in popularity, timelines can start to groan under the weight of content.
Referring to the testing period, an announcement about the upcoming change says:
Over the past few months, we brought this new way of ordering posts to a portion of the community, and we found that people are liking photos more, commenting more and generally engaging with the community in a more active way.

With this new ordering you won't miss your favorite band's video after the concert, even if it took place across the world in a different time zone. And no matter how many accounts you follow, you should see your best friend's latest posts.

You'll see this new experience as we roll it out over the coming month. We're going to keep improving over time to help make Instagram even better.
We'll have to wait and see if the algorithmic timeline is optional, or if all users will be forced into using it. One thing is for sure, though -- there will be a lot of complaining in the coming weeks.
Photo credit: rvlsoft / Shutterstock