Apple updates App Store with faster app approvals, improved subscription rates... and search ads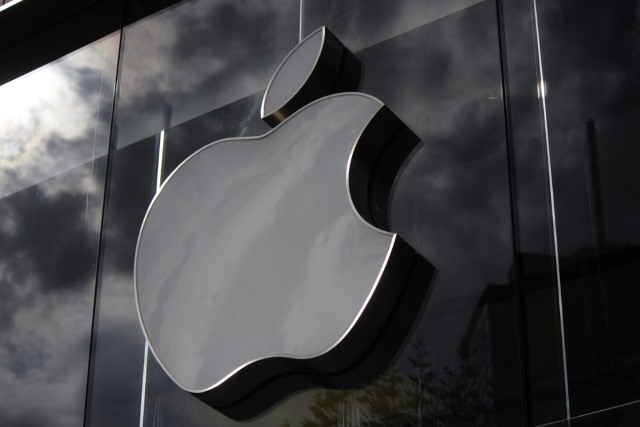 Apple has announced a series of major changes to the App Store including speeding up the app review process to get developers' product out there faster. This is something that benefits both developers and users, but developers also have improved subscription rates to look forward to.
The current 70/30 split is changing so that after the first year Apple will take just 15 percent of subscription fees. Subscriptions are also opening up to the full gamut of apps, rather than being restricted to particular categories. But it is the changes that are being made to app discovery that will be the most apparent.
The Featured tab is being improved to make it 'smarter', and the Categories tab is making a reappearance. More controversially, search ads are being introduced that will give publishers the chance to pay to have their apps promoted in the Store. Speaking to John Gruber from Daring Fireball, Apple Phil Schiller said that just one ad will be shown at a time.
To help ensure that ads are not mistaken for anything other than what they are, they will be clearly labelled with a blue 'ad' tag and the aim is to only display ads that are related to the search performed. Ads will not be shown to children, and publishers will not be able to pay to appear in the Featured category.
Developers will be pleased with the accelerated app approval process. At the moment it can take up to five days -- a very long time for impatient developers wanting to get their creations to users. Apple has already been working on improving times and now 50 percent of apps are reviewed within 24 hours, and 90 percent within 48 hours.
The opening up of the subscription model is an interesting change, and we'll have to wait to see how many apps are offered up on a subscription basis. With developers being given the chance to offer subscriptions that cover multiple apps, there's scope for getting creative.
Photo credit: 360b / Shutterstock