New platform enables faster delivery of smart apps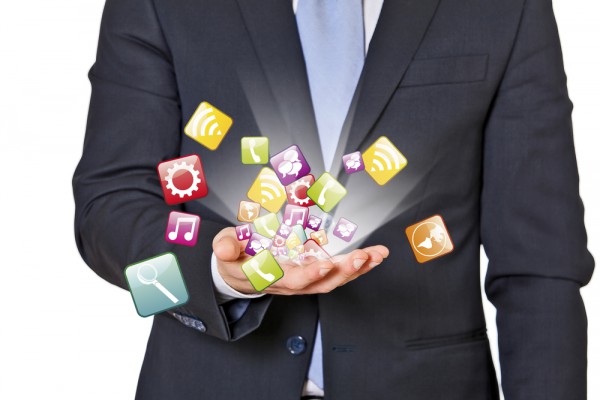 New technologies like big data and machine learning are beginning to revolutionize business, but they place increasing demands on the technical expertise needed to exploit them.
Development platform Mendix is launching its latest version, Mendix 7, that will allow businesses to build Smart Apps to improve operations, deliver differentiated services and create new business models.
Using Mendix's open platform ecosystem, the software provides drag-and-drop connectors to leading IoT, big data and machine learning platforms and services including AWS and IBM Watson. Without writing any code, developers can use these component services to make connected things and insights actionable, and deliver new experiences for customers, partners and employees.
"Digital innovation happens when you bring people with ideas together with the technologies needed to bring them to life", says Derek Roos, Mendix's CEO and co-founder. "Mendix 7 is the most open and complete platform to drive digital innovation, enabling business and IT to turn ideas into applications faster and easier than any other approach. We can't wait to see the new and unexpected ways our customers, partners and developers use Mendix to digitize their operations, customer experience and business models".
Other features of Mendix 7 include a Web Modeler to make for easier prototyping, a connector kit offering links to databases, Java and more, a native mobile experience and a built in test suite. There's also a performance monitor to prevent performance issues occurring early in development cycles and quickly address them if they occur in production.
You can find more information about the latest release on the Mendix website.
Image Credit: talitha_it/Shutterstock