No more Tinder for under-18s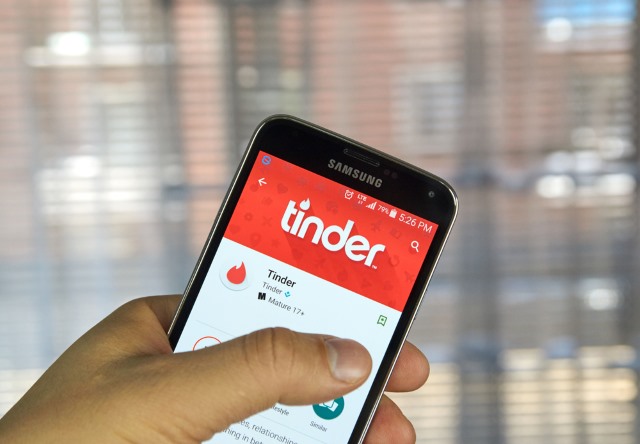 Tinder is updating its terms of use, preventing people under the age of 18 from using the app. The dating app experimented with allowing teenagers from 13 to 17 to hook up with people from the same age group, but as of next week this will no longer be possible.
This sub-section of user represents just 3 percent of Tinder's user base, but the company feels that tightening up on access is "the right thing to do".
Moving forward, of course, there is little that can be done to prevent under-18s from signing up using a false date of birth. Unless mandatory birth certificate checks are introduced there is really no way of telling if a user is lying or not -- something that is true of over-18s who may be flexible with the truth about their age as well.
Tinder's VP of communication, Rosette Pambakian, issued a statement explaining the policy change:
On a platform that has facilitated over 11 billion connections, we have the responsibility of constantly assessing our different user experiences. Consistent with this responsibility, we have decided to discontinue service for under 18 users. We believe this is the best policy moving forward. This change will take effect next week.
Photo credit: dennizn / Shutterstock