First batch of Chromebooks reach End Of Life and get no more support or updates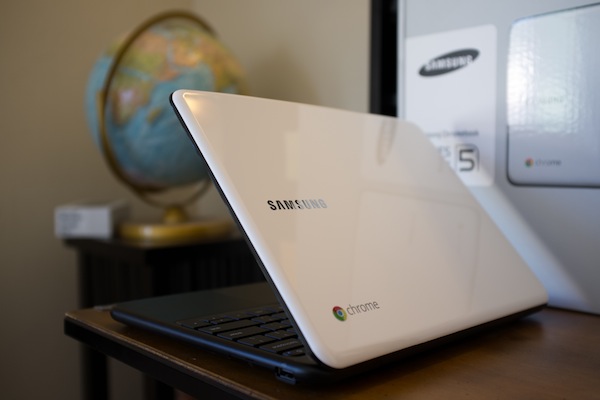 The original Chromebooks launched back in 2011 are reaching the end of their support cycle. With Google offering a fairly generous five years (*) of support and updates, users have had a good run, but the Samsung Series 5 Chromebook is the first device to drop off the support list.
Having been launched in August 2011, Acer AC700 Chromebook will be in a similar position in a couple of months. But it's not entirely clear what will happen. Google says that after five years, automatic updates are "no longer guaranteed", but the company has continued to provide updates for its own devices that originate from 2010.
The fear with any connected device is that the manufacturer retains a permanent degree of control over it, and there is always the possibility that -- at some point -- it will be rendered useless. This is not what's happening with the Chromebooks. In Google's own words:
Chrome devices receive automatic updates regularly that enhance both the device itself and the software on the device.

However, advances in hardware and technology eventually make devices out-of-date; and as time goes by, we cannot indefinitely ensure [that] older Chrome devices will receive updates to leverage new OS features.

When a device reaches End of Life (EOL), it means that the product model is considered obsolete and automatic software updates from Google are no longer guaranteed.
In short, the original batch of Chromebooks will continue to function, and can be used in exactly the same way as they have for the last five years. However, importantly, no further security updates will be issued. This is likely to be a concern for users.
(*) With Microsoft having supported Windows XP for more than a decade, Google's five years of support and updates looks slightly less generous than first thought...