elementary OS 0.4 'Loki' Beta now available -- download the popular Linux distro here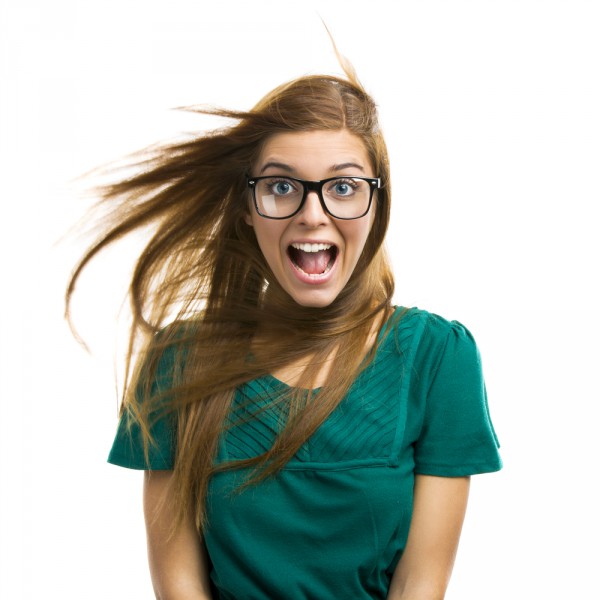 There are a lot of Linux-based desktop operating systems nowadays. Understandably, it can be hard to pick one. Many Linux users end up being distro-jumpers, constantly trying many, yet never settling.
One popular Linux distro is vying for your attention, hopefully making you feel at home -- no jumping needed. Called elementary OS, it uses an Ubuntu base for stability and software compatibility. The developers put a high value on the user experience -- the interface is both gorgeous and intuitive. Today, the much anticipated 0.4 version -- code-named 'Loki' -- sees Beta release.
"Loki is being built with the Ubuntu 16.04 LTS repository, which means it comes with Gtk 3.18, Vala 0.32, and Linux 4.4 as well as a multitude of other updated libraries. This most notably brings new toolkit features, like GtkPopoverMenu, and you'll notice that apps now benefit from native overlay scrollbars. The latest Granite comes with two new widgets: AlertView and Avatar. Last but not least, we're introducing a simple "elementary-sdk" metapackage to quickly grab the essential set of development tools and libraries", says Cassidy James, Cofounder and UX architect, elementary.
James further says, "in the interest of promoting secure software installation methods, as of this release there is no default app for handling .deb packages and the command line tool add-apt-repository is not available by default. These tools are available to install from the default repos, but the stance going forward is that software should come from vetted, secure sources or in sandboxed package formats. If you're worried about how users will be able to get and install your apps, don't panic! We'll have a follow up announcement soon".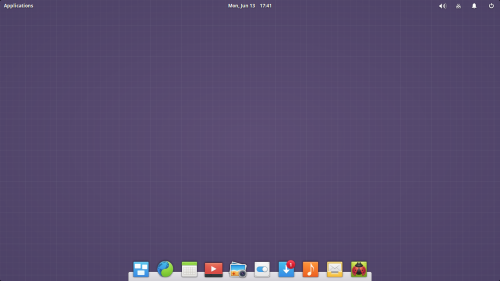 This new stance on software installation may prove to be a bit controversial. While I totally understand protecting end users from installing sketchy repositories, the move is fairly paternalistic. Adding the needed tools should fairly simple, but are the extra steps really needed?
Of course, since this is an early beta release, you should not install it on production machines. Cassidy James shares the following known issues.
Applications menu search is ignoring keywords
Media keys do not show responsive confirmation notifications
Region around notifications can become unclickable
Not all online accounts services present are integrated
Packagekitd sometimes takes 100 percent CPU
Some regressions in the displays plug for multi-display users
If you want to give elementary OS 0.4 Beta 'Loki' a try, you can download it here. Before you install it, however, you should read the release notes here. It may be wise to use the beta in a VM.
If you install the beta, please tell me how it is in the comments below.
Photo credit: iko / Shutterstock