Acer store hacked and customer credit card data stolen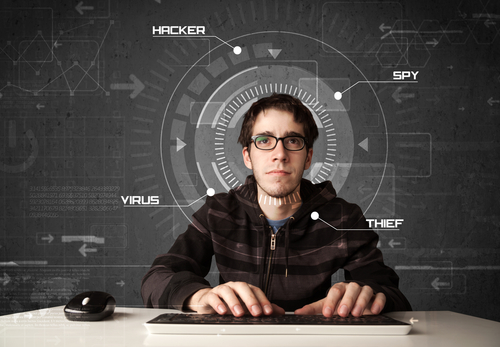 The internet seems to be a series of high-profile attacks stealing all sorts of data. We've seen this event carried out across websites and retail locations, Login information, passwords, credit cards, it's all fair game to those who wish to do harm.
The latest is with the Acer store, which is claiming the credit card information, user names and passwords for some 34,500 users has been stolen. The company has sent out emails to customers to notify of the breach.
The letter reads, in part, "We recently identified a security issue involving the information of certain customers who used our ecommerce site between May 12, 2015 and April 28, 2016, which resulted in unauthorized access by a third party".
The computer maker then goes on to state that it took immediate action and is working with security experts and federal governments to try and minimize the impact. It also has contacted the company that handles its credit card transactions.
It reports that "It is always a good idea to be vigilant by reviewing your account statements and monitoring your free credit reports. Under U.S. law, you are entitled to one free credit report annually from each of the three nationwide consumer reporting agencies. To order your free credit report, visit www.annualcreditreport.com or call toll-free at 1-877-322-8228".
If customers have concerns about the company's security then it urges them to call Acer Monday through Friday between the hours of 8am and 5pm PT.
Image Credit: ra2studio / Shutterstock