Bag yourself an Apple Watch for just $49 at Best Buy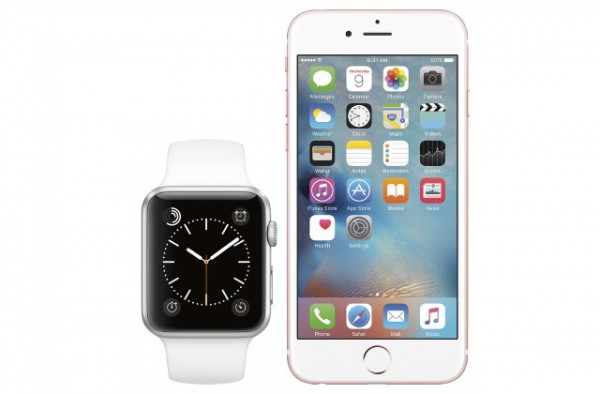 If you're in the market for an Apple Watch but you've been put off by the price, Best Buy might just have a deal that will tempt you to part with your cash. How low would the price have to be to convince you? How does $49 sound?
There is, of course, something of a catch. It's certainly not the case that anyone who wants an Apple Watch could walk into Best Buy, hand over 49 notes and walk about with an Apple Wearable; there's a little more to it than that.
Best Buy is offering $250 off Apple Watches -- all models -- for anyone who buys an iPhone 6S or iPhone 6S Plus at the same time. The offer is available in-store and online; 'just' need to "buy or lease and activate an iPhone with 2-year contract, lease or monthly installment plan for Verizon Wireless, AT&T or Sprint".
You're not limited to buying the most basic Apple Watch, as the discount is available on all versions -- but $49 is by far the most attractive jumping on point.
With new Apple Watches due to launch later in the year, retailers such as Best Buy will be doing what they can to clear out remaining stocks of current generation devices. If you're not bothered about having the latest and greatest, this is one of the best deals we've seen.
If you fancy the idea of taking advantage of the Apple Watch offer, head over to the Best Buy website.