Mark Zuckerberg is so concerned about his privacy that he tapes over his webcam and microphone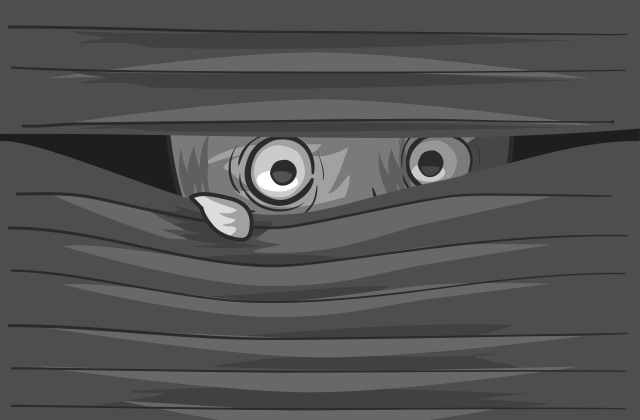 Facebook and privacy are not words usually associated with one another, and it seems this holds true even for the man at the top. Only recently we learned that Mark Zuckerberg uses terrible passwords, making it easy to hack his accounts, but now it turns out he's also quite paranoid.
As Instagram popped champagne corks for reaching the milestone of half a billion users, Zuckerberg posted a celebratory picture. Eagle-eyed people soon pointed out that both the mic and camera of his laptop were taped over.
It's a technique that has long been used by the concerned, the paranoid, and the tin-foil hat wearing. You'd think that a slightly more sophisticated solution to digital privacy would be employed in the second decade of the 21st century, but it seems that good old electrical tape is still being used to prevent eavesdropping and spying.
Here's the Zuck in all his paranoid glory:
3 things about this photo of Zuck:

Camera covered with tape
Mic jack covered with tape
Email client is Thunderbird pic.twitter.com/vdQlF7RjQt

— Chris Olson (@topherolson) June 21, 2016
If you spotted the tape, well done! It doesn't exactly jump out in the photo.
Photo credit: Lorelyn Medina / Shutterstock