Mozilla MOSS 'Mission Partners' makes it rain $385,000 on open source project developers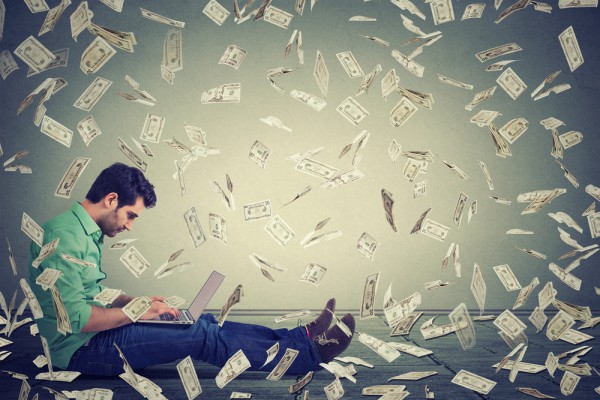 Open source is very important nowadays, especially from a privacy and security standpoint. Look, closed source ideology is not inherently bad -- it is a good way to protect a company's code. The problem, however, is that users are increasingly suspicious of software since Edward Snowden's leaks. There is no telling what kind of back doors or other malicious things are hiding in the code.
Mozilla is a longtime open source champion, not only with words, but resources too. Besides producing the wonderful Firefox web browser, the company is increasingly donating money to the cause. Today, the company announces that it is making it rain $385,000 on open source project developers through the Mozilla Open Source Support (MOSS) 'Mission Partners' program.
"MOSS is a continuing program. The Mission Partners track has a budget for 2016 of around US$1.25 million. The first set of awards listed below total US$385,000 and we look forward to supporting more projects in the coming months. Applications remain open both for Mission Partners and for the Foundational Technology track (for projects creating software that Mozilla already uses or deploys) on an ongoing basis", says Mozilla.
The Firefox-maker further says, "this is only the beginning. Stay tuned for more award announcements as we allocate funds. Open Source is a movement that is only growing, both in numbers and in importance. Operating in the open makes for better security, better accessibility, better policy, better code and, ultimately, a better world. So if you know any projects whose work furthers the Mozilla Mission, send them our way and encourage them to apply".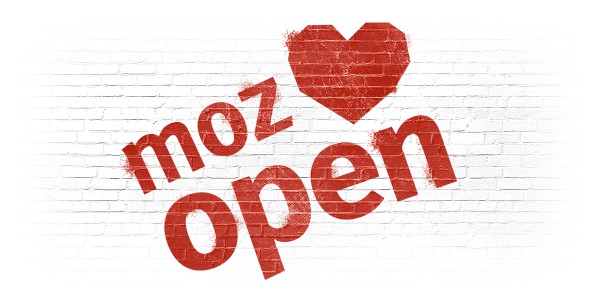 Mozilla shares the following project recipients, and their cut of the $385,000
Tor: $152,500. Tor is a system for using a distributed network to communicate anonymously and without being tracked. This award will be used to significantly enhance the Tor network's metrics infrastructure so that the performance and stability of the network can be monitored and improvements made as appropriate.
Tails: $77,000. Tails is a secure-by-default live operating system that aims at preserving the user's privacy and anonymity. This award will be used to implement reproducible builds, making it possible for third parties to independently verify that a Tails ISO image was built from the corresponding Tails source code.
Caddy: $50,000. Caddy is an HTTP/2 web server that uses HTTPS automatically and by default via Let's Encrypt. This award will be used to add a REST API, web UI, and new documentation, all of which make it easier to deploy more services with TLS.
Mio: $30,000. Mio is an asynchronous I/O library written in Rust. This award will be used to make ergonomic improvements to the API and thereby make it easier to build high performance applications with Mio in Rust.
DNSSEC/DANE Chain Stapling: $25,000. This project is standardizing and implementing a new TLS extension for transport of a serialized DNSSEC record set, to reduce the latency associated with DANE and DNSSEC validation. This award will be used to complete the standard in the IETF and build both a client-side and a server-side implementation.
Godot Engine: $20,000. Godot is a high-performance multi-platform game engine which can deploy to HTML5. This award will be used to add support for Web Sockets, WebAssembly and WebGL 2.0.
PeARS: $15,500. PeARS (Peer-to-peer Agent for Reciprocated Search) is a lightweight, distributed web search engine which runs in an individual's browser and indexes the pages they visit in a privacy-respecting way. This award will permit face-to-face collaboration among the remote team and bring the software to beta status.
NVDA: $15,000. NonVisual Desktop Access (NVDA) is a free, open source screen reader for Microsoft Windows. This award will be used to make sure NVDA and Firefox continue to work well together as Firefox moves to a multi-process architecture.
What do you think of Mozilla's financial contribution to the open source community? Was the money properly distributed, or were some more worthy projects overlooked? Tell me in the comments.
Photo credit: pathdoc / Shutterstock