Google's free Android Basics Nanodegree helps you learn how to code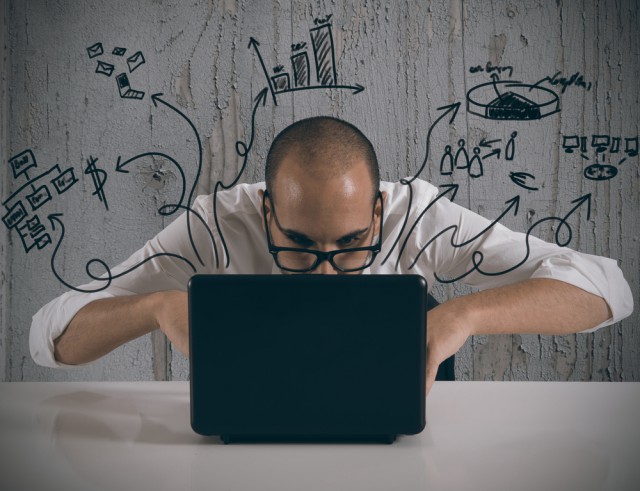 Google wants more people to make Android apps, so it has teamed up with Udacity to create a new program aimed at aspiring developers. Called Android Basics Nanodegree, it offers a series of courses and services that will teach students, with little to no coding experience, how to make their first Android app.
"The courses walk you through step-by-step on how to build an order form for a coffee shop, an app to track pets in a shelter, an app that teaches vocabulary words from the Native American Miwok tribe, and an app on recent earthquakes in the world. At the end of the course, you will have an entire portfolio of apps to share with your friends and family", says Google.
The courses have been designed by Google, and you will be able to put everything into practice using Android Studio, which is the official development tool for Android apps. Best of all, the courses are available for free, though there are paid services that Udacity offers in case you need "access to coaches, guidance on your project, help staying on track, career counseling, and a certificate upon completion".
Among the skills that students can expect to learn, Google lists the following:
Build app user interfaces
Implement user interactions
Store information in a database
Pull data from the internet into your app
Identify and fix unexpected behavior in the app
Localize your app to support other languages
Udacity's website says that students will need 165 hours for Android Basics Nanodegree, which is a tad over four weeks of studying for eight hours a day, five days a week. There is also a financial incentive on the program's page, as Udacity claims that the base salary for an Android app developer in US ranges from $52.4k to $136k, with a $94k average.
Google says that the first 50 students that complete the Android Basics Nanodegree will "have a chance to win a scholarship for the Career-track Android Nanodegree". So, if you want to make the best of it, you'd better enroll and take the courses as soon as possible.
Image Credit: alphaspirit / Shutterstock