Oops, looks like Windows 10 Anniversary Update is arriving later than planned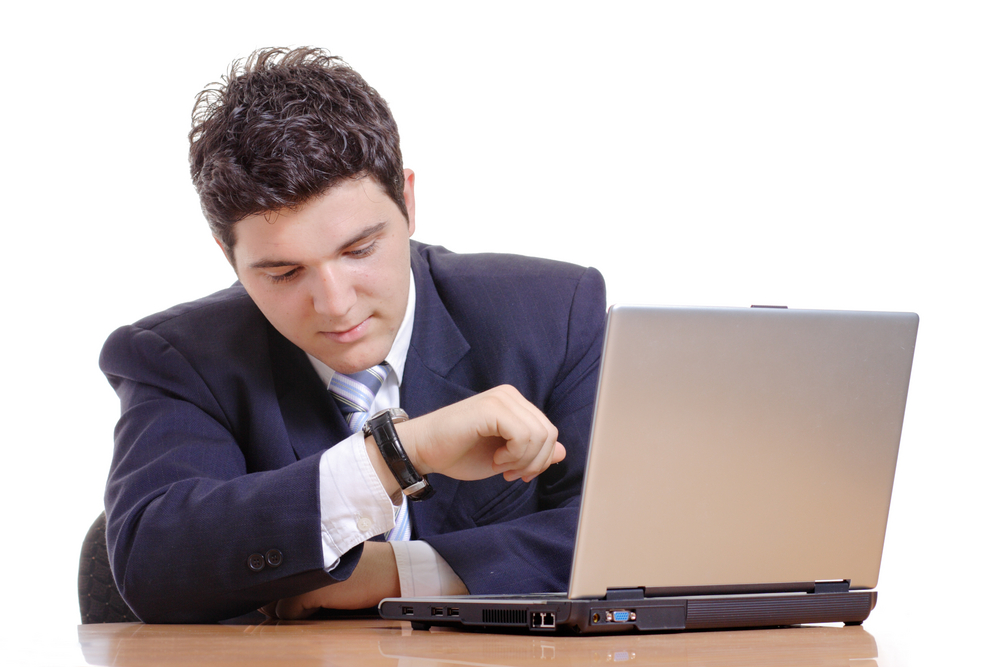 Microsoft's big Windows 10 Anniversary Update introduces a ton of new features and improvements to the new operating system, including a revamped Start menu, support for extensions in Edge, Windows Ink, and more.
Windows Insiders have been testing these new features for a while, and it's looking very much as if the Anniversary Update will be a great improvement. The big update was set to be released on July 29, the same day as the free upgrade offer ended, but according to an accidental release from Microsoft, it seems as if the software giant is going to miss that window.
SEE ALSO: Microsoft finally lets users say no to Windows 10
According to a headline in the company's News Center, "Microsoft announces Windows 10 anniversary update available Aug. 2". There's no content to go with the story, but we were alerted, rather cryptically, earlier that Microsoft was set to make an announcement regarding the Anniversary Update, and it seems as if this could be what the announcement is about.
The update has only slipped a couple of days, so it's no big deal really. And I think most Windows 10 users would rather the update was as bug free as possible, and if it takes a little longer to achieve that, so be it.
We'll let you know more about the new date once Microsoft makes an official, complete announcement.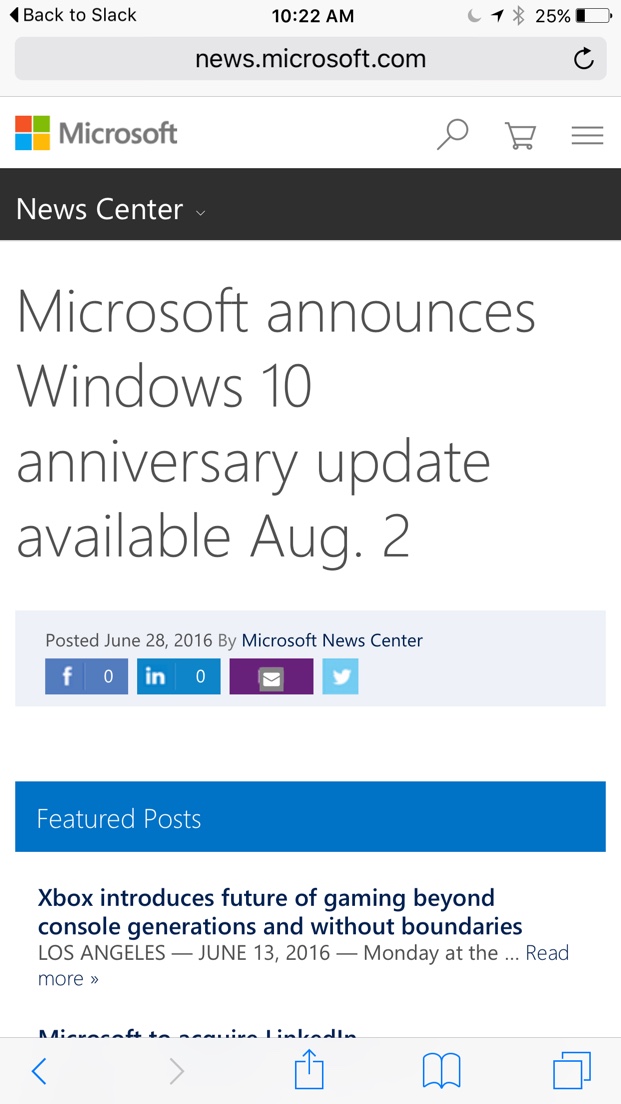 Photo Credit: Ljupco Smokovski/Shutterstock