Google's creepy My Activity page reveals the terrifying amount of data collected about you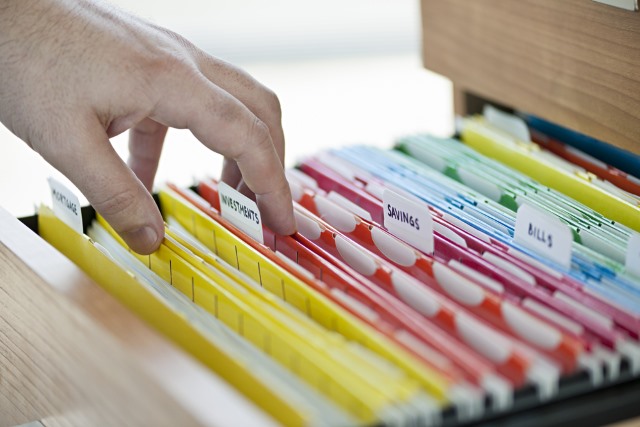 That Google gathers data about you is not news. If you use Google products, it's something you've decided to put up with -- either that, or you live in blissful ignorance of. Whether you're using Gmail and YouTube online, Google keyboard on your Android smartphone, Chrome across platforms, or whatever, being a Google user means handing over an awful lot of personal information.
But just how much does Google know about you? If you use the voice-activated "OK, Google" feature of your phone, there are probably lots of recordings of you stored online; what about everything else? Google has now launched My Activity, a portal which reveals everything the company knows about you. Every search you've made, the apps you've used, the videos you've watched, and everything in between.
My Activity is your one-stop-shop if you want to scare your pants off about data collection. But it's more than that -- it also affords you a degree of control over what information Google retains about you... provided you don't mind getting hands-on and giving up a good portion of your time.
Browsing through everything that has been collected about you is very revealing. You can learn a lot about yourself by taking a look through the Google data that amasses as you use various tools, so just think what Google is able to learn by gathering this data about millions of users.
But My Activity is not just about information; it's also about control. You can work your way through the -- probably incredibly lengthy -- list and delete any data you'd rather Google didn't retain. This could take a looong time, but you can filter the data by type (searches, YouTube, and so on), date, and other criteria. For this reason alone, the personal data portal is worth investigating.
Try it out for yourself and take back (some) control of your data. If you want, you can disable Web & App Activity, but that's entirely up to you!
Photo credit: Elena Elisseeva / Shutterstock