New cloud platform gives companies insight into channel sales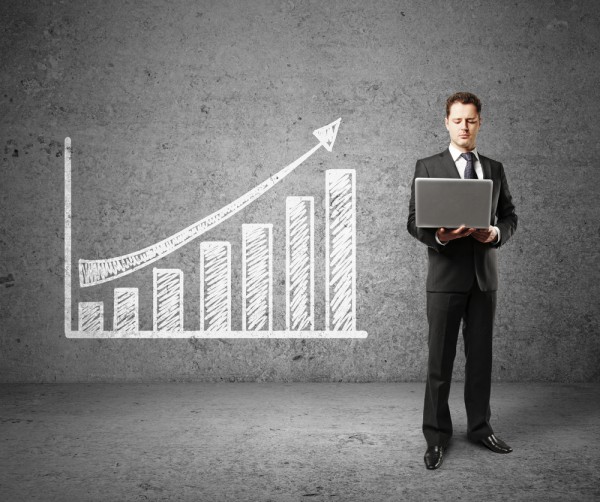 Companies selling IT solutions via channel partners can easily find that they spend all their time dealing with resellers and distributors, and consequently lose touch with their end users.
Channel management company Zyme is launching a new cloud platform that helps global B2B and B2C enterprises monitor and optimize the performance of their distribution channels through timely, actionable intelligence.
The zyme cloud platform 3.0 takes raw partner data and transforms it into intelligence using proprietary technologies and rich content libraries. This is then made available through analytics dashboards and seamless integration with customers' business systems.
"The zyme cloud platform 3.0 makes our proprietary technologies and comprehensive content libraries, including more than 1.5 million channel partners and the largest directory of products and retailers, available to customers through a modern, scalable, SaaS platform," says Chandran Sankaran, Zyme CEO. "Global enterprises have immediate access to complete, accurate and timely data from resellers and distributors to unlock the enormous value that had previously been trapped in the channel due to inefficient and outdated reporting systems and processes".
Features of the platform include zymeEcommerce which gives companies a comprehensive picture of online shelf space to ensure they get the most out of their eCommerce investment. The solution tracks competitors' product positioning, pricing and perception metrics across eCommerce channels to deliver market intelligence and uncover the drivers of price erosion.
It also offers incentives management with zymeIncentives, which automatically calculates and validates rebates and credits earned by partners. The solution communicates and facilitates incentive payments to channel partners, providing for a quick and seamless disbursement process.
For IoT businesses, zymeCDM offers capabilities for tracking connected devices down to individual serial numbers in real-time and can map out the complete route to customer for manufacturers. It provides the context necessary to understand and act on the enormous volume and variety of data generated by IoT devices.
More information on the platform can be found on the Zyme website.
Image Credit: Peshkova / Shutterstock