Facebook hits back at Israeli complaints about sabotaging police work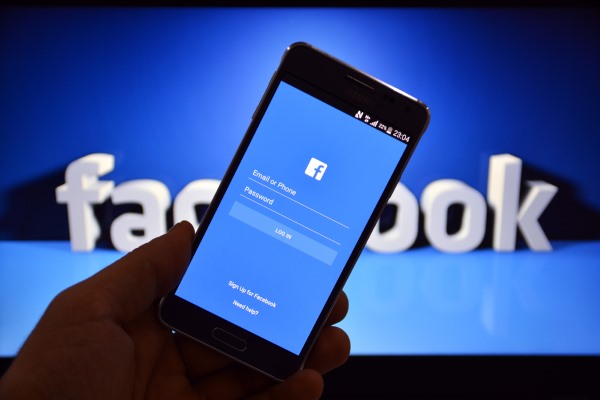 Facebook has responded to complaints from Israel's Minister of Internal Security saying that it does remove abusive content from the site. On Saturday, Israeli cabinet minister Gilad Erdan referred to Facebook as a 'monster' adding that it "does not cooperate" with requests from the police.
Tensions between Palestine and Israel have seen an increase in posts inciting violence and terrorism. While Erdan accuses Facebook of failing to step in as well as "set[ting] a very high bar for removing inciteful content", the social network says it work closely with numerous countries, including Israel, to stem the flow of hate speech.
The minister said: " Facebook today sabotages, it should be known, sabotages the work of the Israeli police, because when the Israeli police approach them, and it is regarding a resident of Judea and Samaria, Facebook does not cooperate."
Feelings run high on both Israeli and Palestinian sides. Palestine is seeking to become an independent state, while Israel has expanded settlements into this land. In addition to violence perpetrated by both sides, social media such as Facebook are frequently used to stir up ill feeling. Israeli prime minister Benjamin Netanyahu is trying to push through legislation that would force site like Facebook to remove threatening posts, but Facebook believes it is already doing enough.
In a statement today the company said:
We work regularly with safety organizations and policymakers around the world, including Israel, to ensure that people know how to make safe use of Facebook. There is no room for content that promotes violence, direct threats, terrorist or hate speeches on our platform.

We have a set of community standards designed to help people understand what's allowed on Facebook, and we call on people to use our report if they find content they believe violates these rules, so that we can examine each case and take quick action.
But while Facebook waits for content to be reported before acting, Israeli Justice Minister Ayelet Shaked said that the site should be pro-active in seeking out offending content instead.
Photo credit: endermasali / Shutterstock