Google Play now allows app and game sharing with new Family Library feature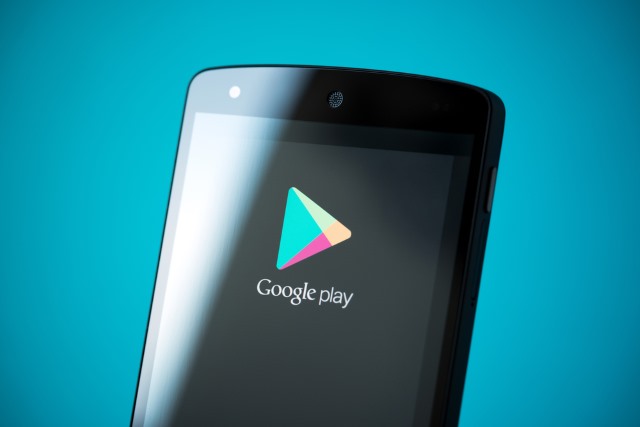 Earlier this year Google announced that Family Library -- previously only available in Google Play Music -- was making its way to the Play Store. Now the rollout is underway, meaning that it is now possible to share your purchased apps and games with members of your family.
This new feature means that a family need only buy one copy of an app rather than several if they all want to use it. It also means that there is no longer a need to create a shared 'family account' through which to download apps and games that need to be shared.
As of 2 July, "up to six family members will be able to share purchased apps on Google Play" explains Google's support pages. The feature rollout seems to be happening slowly. To check if Family Library has hit your account, fire up the Play Store app on your phone or tablet, and head to the Account section from the settings menu. If the feature has been activated for you, you'll see a new Family option.
Google has updated the Google Play Developer Distribution Agreement to reflect the change:
5.4 You grant to the user a non-exclusive, worldwide, and perpetual license to perform, display, and use the Product on the Device. The user may include, but is not limited to, a family group, with a family manager and family members whose accounts are joined together for the purpose of creating a family group. Family groups on Google Play will be subject to reasonable limits designed to prevent abuse of family sharing features. Users in a family group may purchase a single copy of the Product (except in-app and subscription Products, which cannot be shared) and share it with other family members in their family group. If, in your Developer Console, you opt in to allowing users to share previously purchased Products, your authorization of sharing of those purchases by those users is subject to this Agreement. If you choose, you may include a separate end user license agreement (EULA) in your Product that will govern the user's rights to the Product, but, to the extent that EULA conflicts with this Agreement, this Agreement shall supersede the EULA.
The sharing feature should be available to all apps and games purchased from this point forward, but it will have to be manually enabled for previous purchases. It's worth noting, however, that the sharing option does not apply to in-app purchases.
Photo credit: Bloomua / Shutterstock